On Sale
Pivetti Italian Organic Flour
Description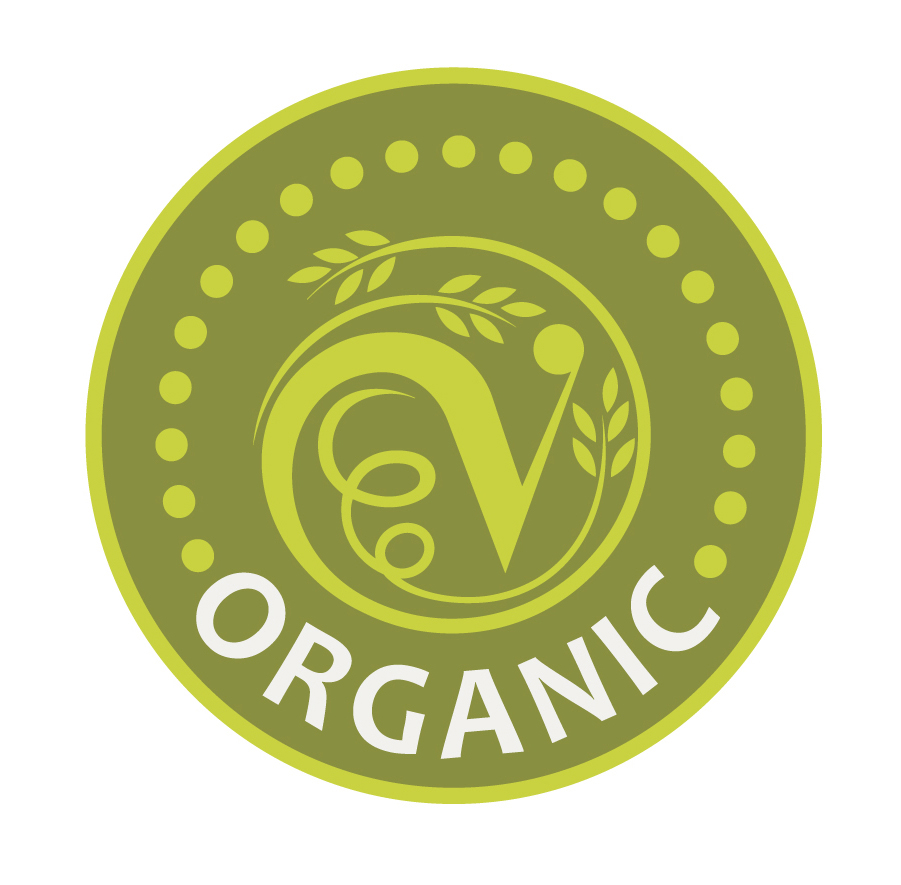 Weight: 1kg
Pivetti organic flours are obtained by milling 100% Italian wheats grown following the EU's organic rules. Processing, conditioning and storage plants follow organic standards to respect the environment from harvest to milling.
This organic soft wheat type "0" flour is ideal for making bread, pizza, desserts and fresh pasta.
Ingredients
Organic Wheat
Our Producer 
Pivetti
Back in 1875 Founder Valente Pivetti built a steam-powered flour mill between Bologna and Ferrara. Today The Pivetti Group is managed by the founder's great-grandson Alberto Pivetti, with his wife Marisa and children Paola, Gianluca and Silvia.
Since 1875 they have been growing and harvesting the best qualities of soft wheats in their fields, blending and milling them to create a range of flours for authentic Italian foods. Their raw materials are grown only in selected fields in the area of Bologna, Modena and Ferrara, renowned as an area where the best soft wheats are produced.