On Sale
Paolo Petrilli Organic San Marzano Tomatoes 1kg
Description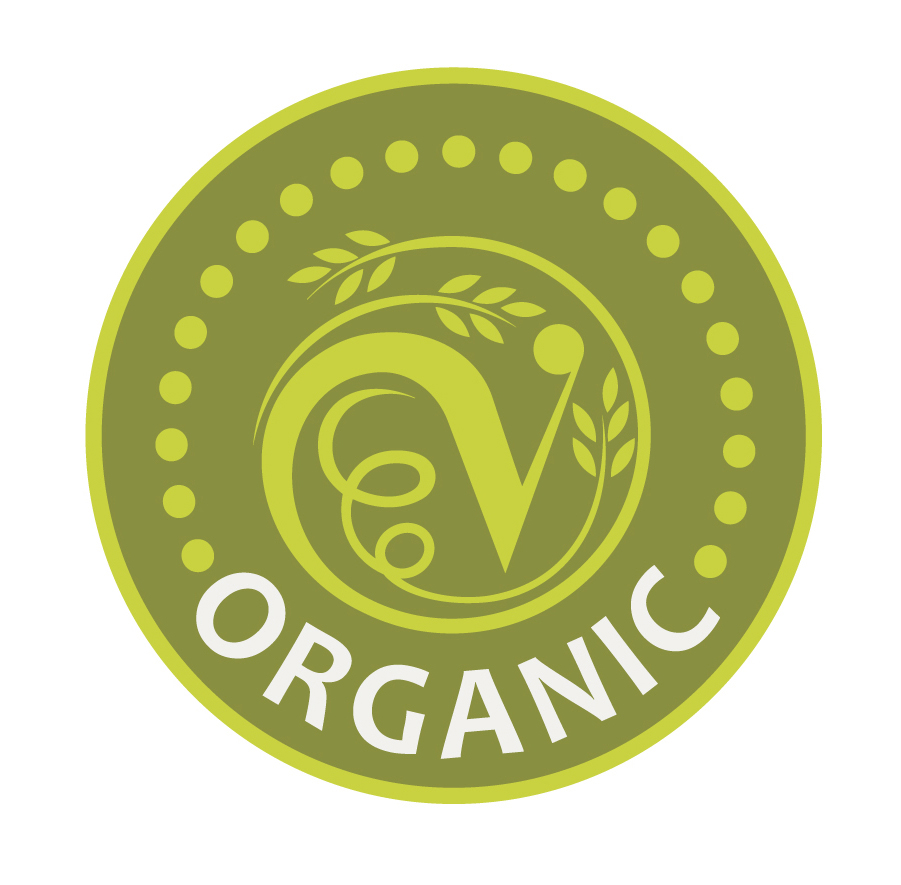 Weight: 1kg
These super-sweet organic peeled tomatoes are said to be the finest San Marzano tomatoes in the world! Organically grown in Puglia (just outside the PDO region) Paolo Petrilli tomatoes are the choice of top chefs around the world, served in Italy's finest restaurants and in London's River Cafe'.
The crop comes from a limited production of 5 hectares of tomatoes a year to ensure the best possible, top quality product. These San Marzano are hand picked, simply placed in boiling water for a few seconds, hand peeled and preserved without any preservatives or colourants in a simple glass jar with just a leaf or two of fresh basil.
Full of the flavour of southern Italian sunshine, incredibly fresh, dense and sweet, these plum tomatoes make an extra special sauce for pasta or an indulgent topping for pizza!
Ingredients
San Marzano tomatoes, tomato juice, basil.
Our Producer 
Paolo Petrilli
The Petrilli Estate in the province of Foggia, Northern Puglia has a reputation for producing some of the finest organic tomatoes in Italy. The Estate has been owned by the Petrilli family since early 1900 when it was bought by Paolo, the Grandfather of the current owner. Using only non-intensive, organic farming methods, the Estate, which also produces fine wines, sells out of their very special, sun-ripened tomato crop every year.