On Sale
Organic Vegan Aglianico Del Sannio Seron
Description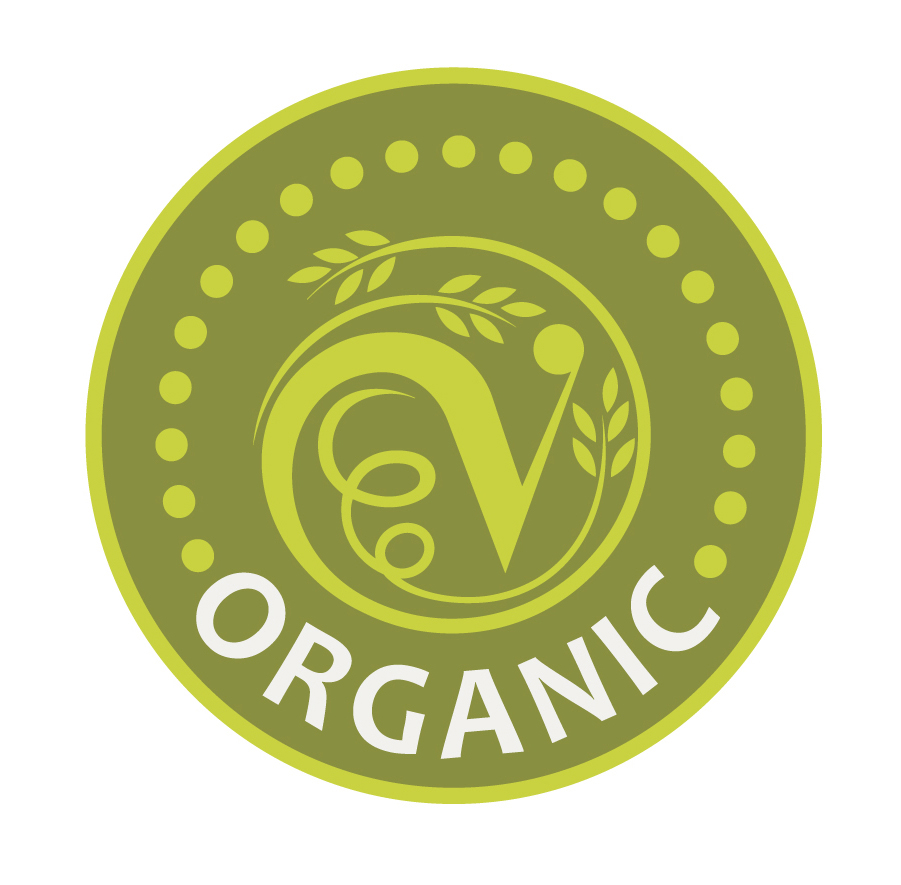 Grape        Aglianico

Style          Red

Year           2020

ABV          14.5

Region      Campania
From the Benevento area of Campania in Southern Italy, this organic, vegan Aglianico is a mature wine with still young tannins. Fairly harmonious with an amaranth red colour and a taste which is warm, rightly tannic and savoury. Of a medium high alcohol content due to the very low yields per hectare. This Aglianico pairs well with pasta and also with meat dishes such as beef and lamb. 
Please note: You must be at least 18 years of age to purchase this product. By accepting our terms and conditions you are confirming that you are 18 or over.
Our producer 
Azienda Agricola Fontana Reale
The Fontana Reale Farm is situated on a hill top at a height of about 380 meters above sea level, overlooking the valley of the river Calore, in the Sannio, a hilly area north of Naples, straddling the provinces of Benevento and Avellino in the heart of the Campania region. Sannio gained its DOC status in 1997. 
The company produces wine, oil and honey from purely organic farming covering about 25 hectares and is one of the most progressive agricultural establishments in Italy.