On Sale
Organic Wine Chianti Superiore Poggio ai Grilli
Description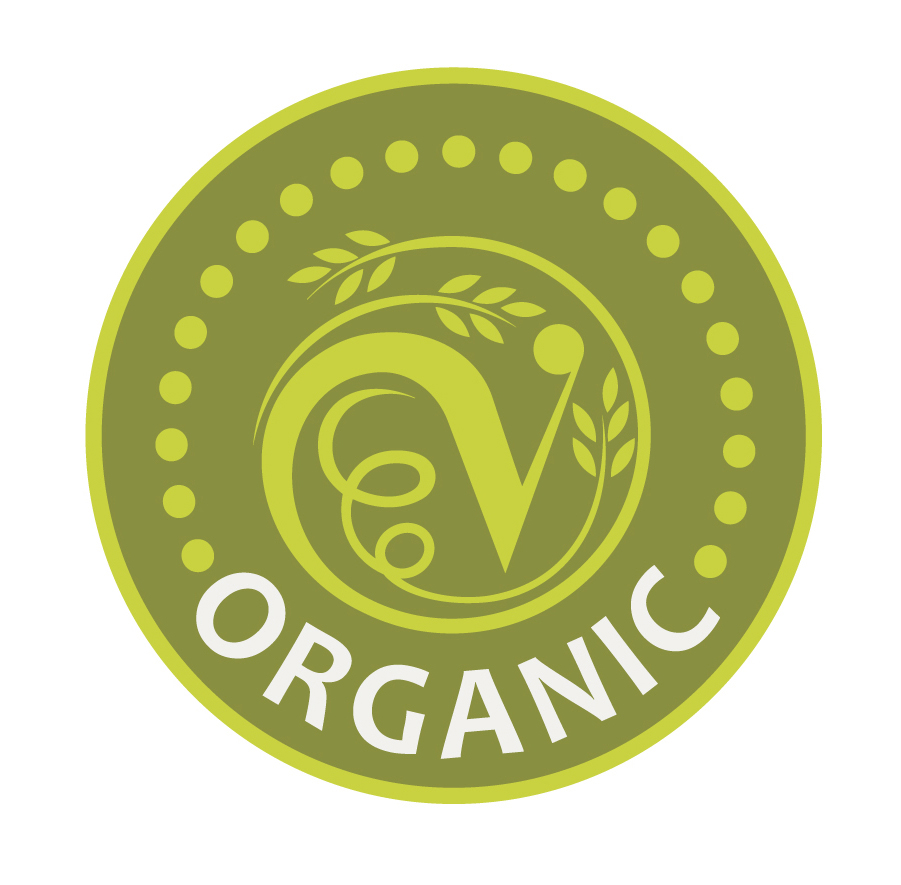 Style

Red

Grape

Sangiovese

Vintage

2018

Size

75cl

ABV

13.5

Winemaker

Tenuta san Jacopo

Country

ITALY

Region

TUSCANY
Awards:
Decanter World Wine Awards, 2015: Commended
Decanter World Wine Awards, 2014: Commended
Decanter World Wine Awards, 2012: Bronze
Decanter World Wine Awards, 2011: Silver
Decanter World Wine Awards, 2010: Commended
Score of 88/100 Wine Searcher (Rated 'Very Good: a wine with special qualities')
This characterful, lively Chianti from the powerful 2018 vintage is a Gold Medal winner which has been rated one of the best value for money wine by the UK Sommelier Association. Chianti is probably one of the most famous and underrated Italian wine because a good Chianti seems to be difficult to find, and too many wine drinkers associate Chianti to the cheap red wine on flask that filled supermarket's shelves and restaurant tables in the 80' or the cheap, tasteless, almost watery, Chianti available nowadays from supermarkets. Luckily, good Chianti wines exist and can offer outstanding value for money.
Made from organically grown, manually harvested Sangiovese grapes cultivated in the province of Arezzo, this wine belongs to the Chianti Colli Aretini DOCG denomination, one of the 7 Chianti DOCG's appellations. Due to the vintage, it has significantly more fullness and spice than its predecessor, and relies on intensity. Made with grapes from old vineyards and then aged in big oak barrels, this Chianti is a great red wine with a complex bouquet with hints of cherry, violet and spices. Full, fruity, smooth, with soft tannins and a long aftertaste.
Our Chianti tastes delicious with pasta, pizza and most meat dishes. Suitable for vegetarians and vegans.
Please note: You must be at least 18 years of age to purchase this product. By accepting our terms and conditions you are confirming that you are 18 or over.
Our Producer
Tenuta San Jacopo
Tenuta San Jacopo is situated in Tuscany, between the classic Chianti area and the Valdarno covering 130 hectares of vineyards, olive groves and woods. 
Back in 2002, three brothers from Milan, Vanni, Carlo and Marco Cattaneo bought this estate with the aim of restoring it back to its former glory. Their aim was to produce great wines, elegant and refined, respecting the special terroir of the vineyards as well as running a succesful agriturismo.
Certified Organic methods are used to take care of the land, the vines, and the grapes. These are then hand-harvested in small baskets, then sorted again at the winery and destalked before going into stainless or wood fermentation tanks (depending on the cuvee). The end results are lovely, earthy old-school renditions of Chianti.