On Sale
Organic Capers in Sea Salt from Salina
Description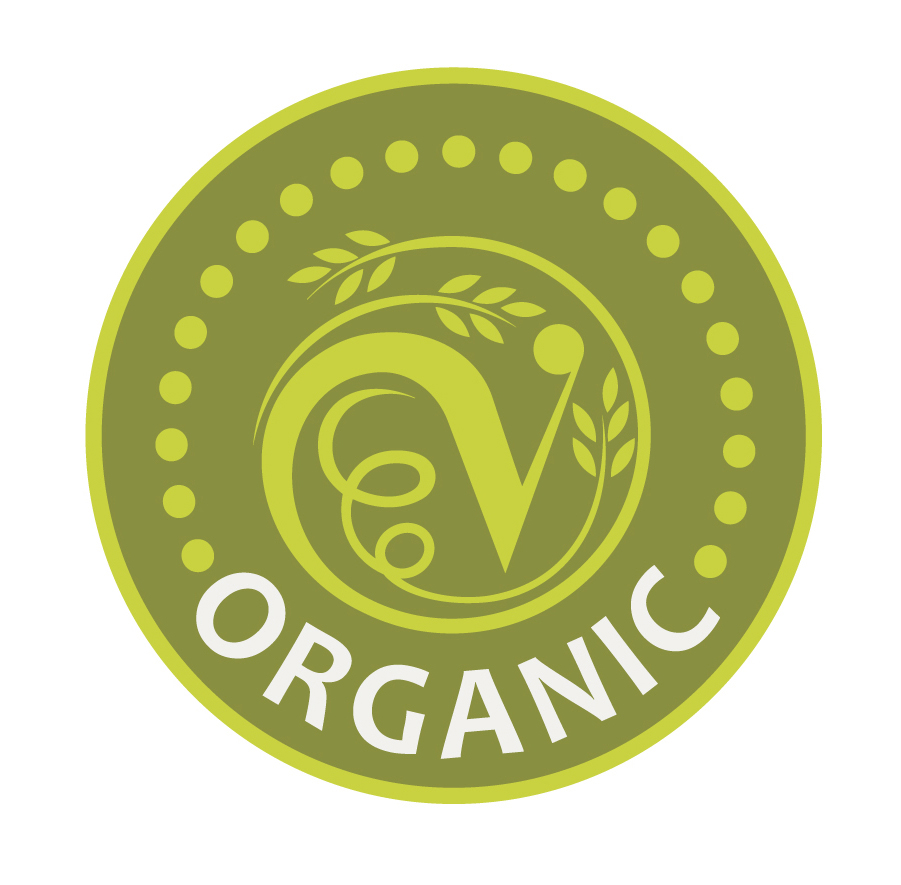 ​
Weight: 250g
The Aeolian Island of Salina, one and a half hours north of Sicily produces the finest capers in the world. Known as the setting of the 1995 film 'Il Postino", Salina enjoys a blistering sun and fertile, volcanic soil which gives these much sought after capers a higher acidity and sharper bite. The capers grow naturally and are of course organic, they are also a Slow Food product (Slow Food Presidia safeguard native breeds and local plant varieties at risk of dying out). Salina capers are carefully hand picked one by one and carefully preserved in sea salt.
Capers will add a natural richness and depth of flavour to all of your favourite sauces, soups, salads, stews, rice and pasta dishes. They can even be fried and then tossed into the dishes above for a crunchier, crispier flavour and texture.
More about Capers..
So what are capers? Quite simply they are pickled flower buds. From May onwards un-opened flower buds appear on the shrub like bush (Capparis spinosa); if you pick an unopened bud this is a caper! They are then dried in the sun and packed in salt and then can be conserved in extra virgin olive oil which softens and mellows the flavour.
If you do not pick the buds they open into beautiful flowers. When the flowers fall off they are replaced by the caper berry which is similar to a gherkin and about the size of an olive and very tasty as an antipasto.
Capers must be harvested by hand as they are too small and delicate for machine harvesting. The smallest sized are the most desirable and most often used in recipes.
Capers in your cooking add a wonderful intense salty flavour to dishes when used as a topping for fish, chicken or meat. You can also use capers in a sauce or toss into any kind of salad or put it on pizza. Make a tapenade or pesto out of capers to serve on crostini or chop and mix into pasta. Serve caper berries mixed with other brined and pickled vegetables for an antipasti platter. There are many versatile ways to use the unique Mediterranean buds.
Ingredients
Capers, sea salt.
Our Producer
Al Cappero
Giuseppe and Anna Famularo oversee the caper production on their family-run farm in Pollara, a small village of just 700 inhabitants situated inside a volcanic crater half of which is under the sea. They also run a restaurant and a lovely Agriturismo with a spectacular terrace where you can stay if you visit Salina.