On Sale
Organic Tomato Pasta Sauce with Basil
Description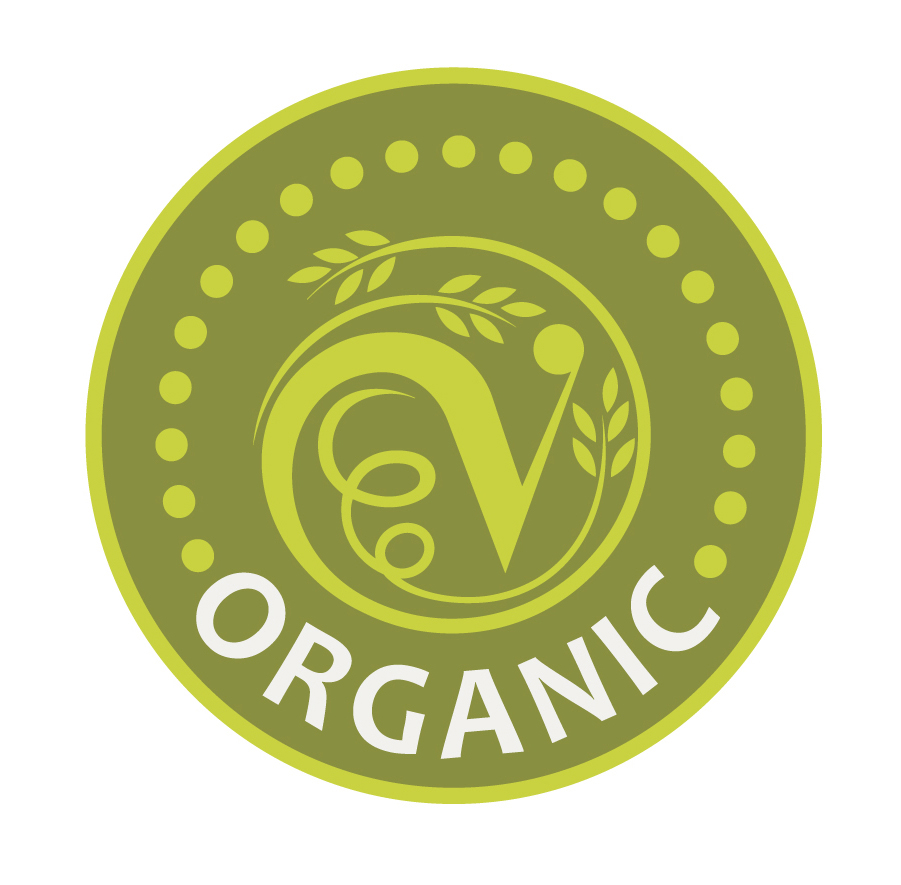 Weight: 314ml
Prima Bio's tomato sauce with basil is a traditional recipe with a unique flavour just like the homemade one you tasted in Italy!  You can combine it with organic or wholemeal pasta to make a quick and very tasty first course. 
The delicious aroma and unique flavour comes from the transformation of 100% organic raw materials into a ready to use sauce within a few hours from harvesting.
This sauce goes perfectly with pasta and gnocchi and can also be used to prepare a variety of delicious main courses, great too on a pizza. 
Ingredients
Tomato purée (94.7%), extra virgin olive oil (3%), fresh basil (1%), salt, lemon juice, garlic.
Our Producer
Prima Bio
Surrounded by the fertile lands of the Gargano area of Puglia, Prima Bio was established in 1998 by the Terrenzio family in collaboration with other farms of the territory who also cultivate according to the organic method.
Their products are made exclusively with organic raw materials that they harvest, select and process each day. From the field to the processing they follow an attentive manufacturing process that does not alter the taste of their fertile land. 
Prima Bio's products are 100% organic and grown according to nature without any synthetic chemical substances or contaminants. Their farms are fed with renewable energies, generated by photovoltaic fields.