On Sale
Le Marne Gavi DOCG Organic
Description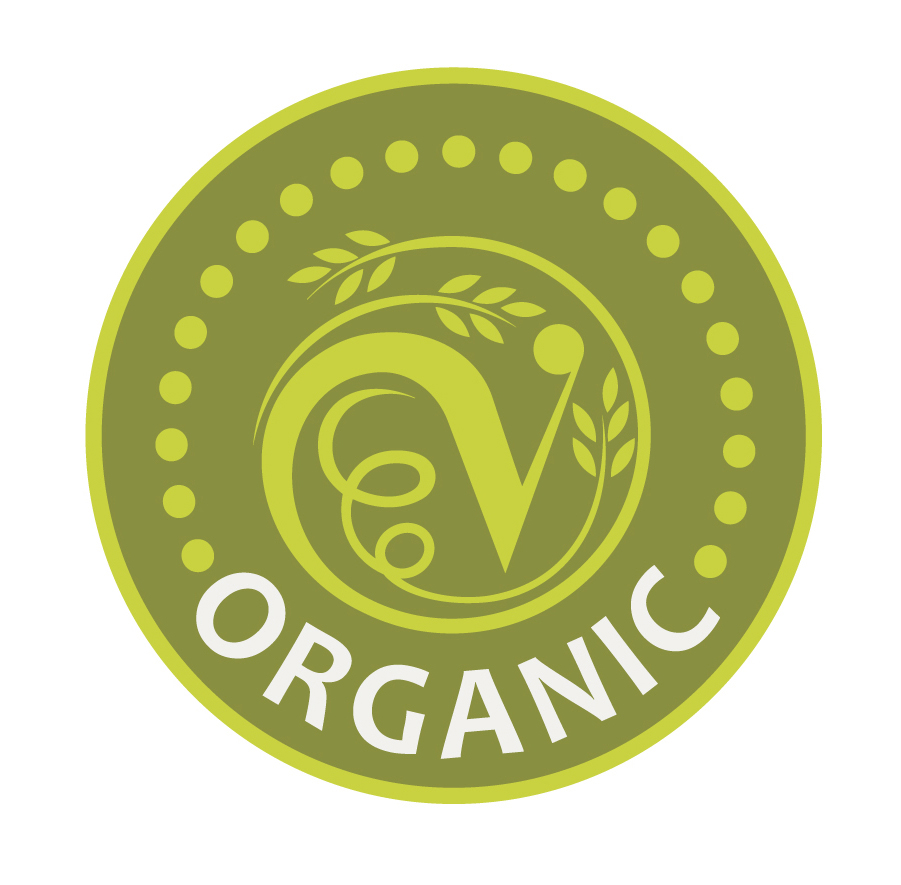 Style

White
Grape           Gavi

Vintage

2020

Size

75cl

ABV

13

Winemaker

Le Marne di Carraro Federica

Region         

Piemonte
This organic Gavi is cold pressed thereby retaining all the natural freshness of the grapes. An elegant and generous wine, this pairs well with all types of fish and seafood.
A pale straw-yellow in colour. On the nose, scents of stone fruits and lemon zest with smoky hints. On the palate, firm and lively with a steely acidity and freshness leading to a lingering finish. 
Please note: You must be at least 18 years of age to purchase this product. By accepting our terms and conditions you are confirming that you are 18 or over.
Our Producer 
Le Marne
The Le Marne wine company was founded in 2002 by winemakers Federica Carraro & Luigi Grosso and is situated at the village of Salita Colla in the Oltregiogo region of Piemonte, some 20 kilometres north of Genoa. The company takes its name from the white marl, clay and limestone (collectively known as marne) that feature heavily in the vineyards, which themselves are located at an altitude of 330 metres above sea level. Everything is strictly organic, only natural yeasts are employed and no added sulphur is used. As a consequence, the wines produced are a true reflection of the local terroir.