On Sale
Organic Aglianico Beneventano IGP
Description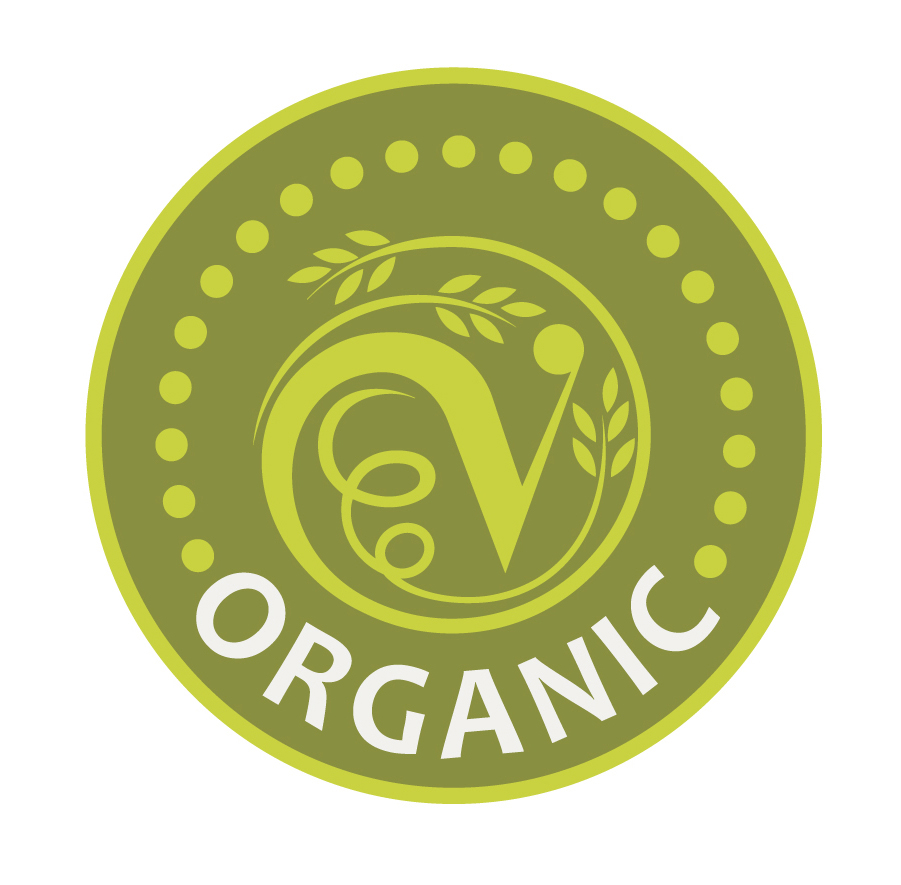 Style

Red

Grape

Aglianico 100%

Vintage

2019

Size

75cl

ABV

13%

Winemaker

Fontana Reale

Country

ITALY

Region

CAMPANIA 
From the Benevento region of Campania and little known outside southern Italy, Aglianico is one of the higher-quality red-wine grapes from this area and is often referred to as the Barolo of the south. Greek in origin it has been grown in Italy since the time of the ancient Romans. It is thought to have been planted in this region as early as the seventh century BC. It flourishes in volcanic soil of which there is no shortage around Naples. It is a late ripening grape usually harvested in October or early November. 
Dark and deep ruby red in colour, this structured wine is complex with enjoyable red berry notes.  Dry on the palate with balanced tannins, this organic Aglianico goes well with meat dishes, mushroom risottos, pasta dishes and medium hard matured cheeses.
Please note: You must be at least 18 years of age to purchase this product. By accepting our terms and conditions you are confirming that you are 18 or over.
Our Producer 
Fontana Reale
The Fontana Reale Farm is situated on a hill top at a height of about 380 meters above sea level, overlooking the valley of the river Calore, in the Sannio, a hilly area north of Naples, straddling the provinces of Benevento and Avellino in the heart of the Campania region. Sannio gained its DOC status in 1997.
The company produces wine, oil and honey from purely organic farming covering about 25 hectares.