On Sale
Organic Egg Campofilone Fettuccine with Truffle
Description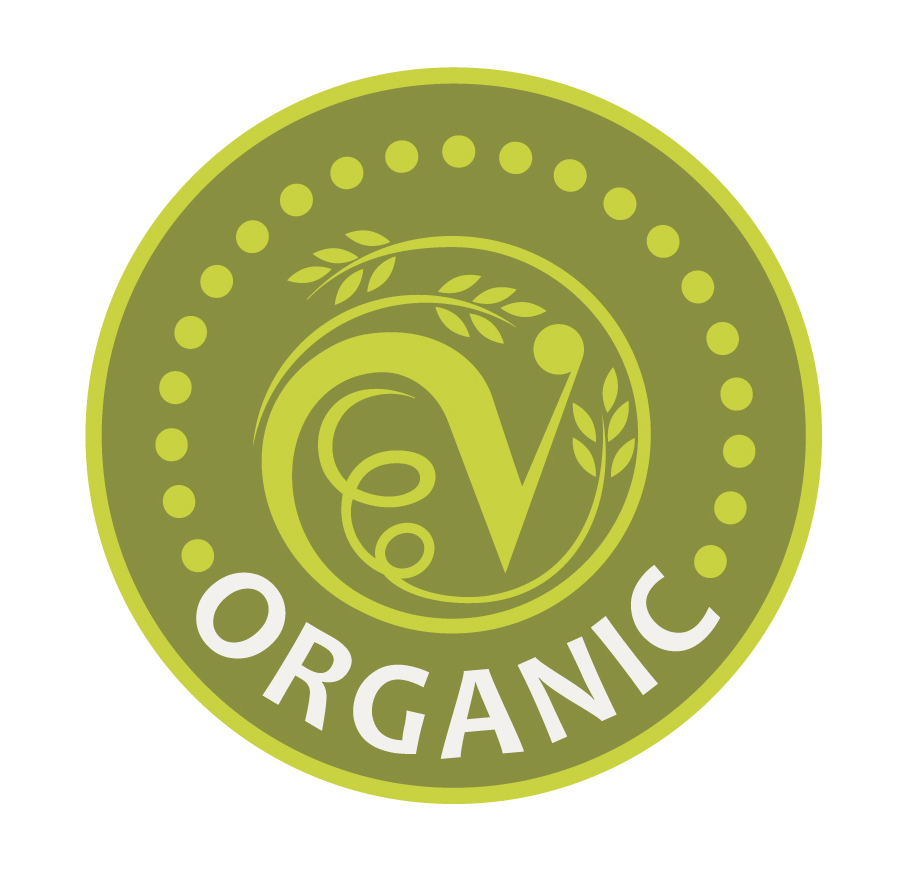 Weight: 250g
Our Organic Fettuccine have been hand made in Campofilone in Italy's Marche region and flavoured with aromatic, black summer truffle. Campofilone Fettuccine are recognized as one of the best Italian pastas thanks to the freshness of the natural raw materials and ancient traditional preparation. They are rolled until exceptionally thin and have an incredible flavour and texture due to slow drying at just above room temperature.
Season with light sauces or even better with extra virgin olive oil or butter, and a sprinkling of cheese of your choice. Cooking time 2-3 minutes.
Ingredients
Durum wheat semolina, eggs 23%, minced summer truffle (Tuber aestivum vitt. and relative group - 58.9%, water, salt, natural white truffle flavour) 2.2%, white truffle natural aroma (organic extra virgin olive oil, natural white truffle flavour) 0.8%.
Our Producer 
Acqualagna Tartufi
Unless you are a serious foodie, you've probably never heard of Acqualagna. It is a small town of just over 4,000 inhabitants in the region of Marche. A beautiful national forest surrounds the town and in the hills nearby are protected truffle hunting grounds.
Licensed truffle hunters and their dogs work in the wood, searching for of the elusive Tuber Magnatum Pico - the cherished wild, white truffle. These truffles, when the weather and conditions are just right, grow 10 to 12 inches underground in humid environments and mature in the autumn.
Acqualagna is the only place in the world where you can find any type of truffle and three important fairs are held in this small city in correspondence to the harvest periods of the different product varieties.
Our partner in Acqualagna is Acqualagna Tartufi, a truffle company with over 30 years' experience who harvest a range of different types of truffles, some of which have grown in organically certified ground.
Acqualagna Tartufi pride themselves on their use of old techniques passed down from father to son. Their truffle delicacies are created using traditional recipes without artificial colours or preservatives.