On Sale
Organic Gluten Free Italian Chocolate Cake Mix
Description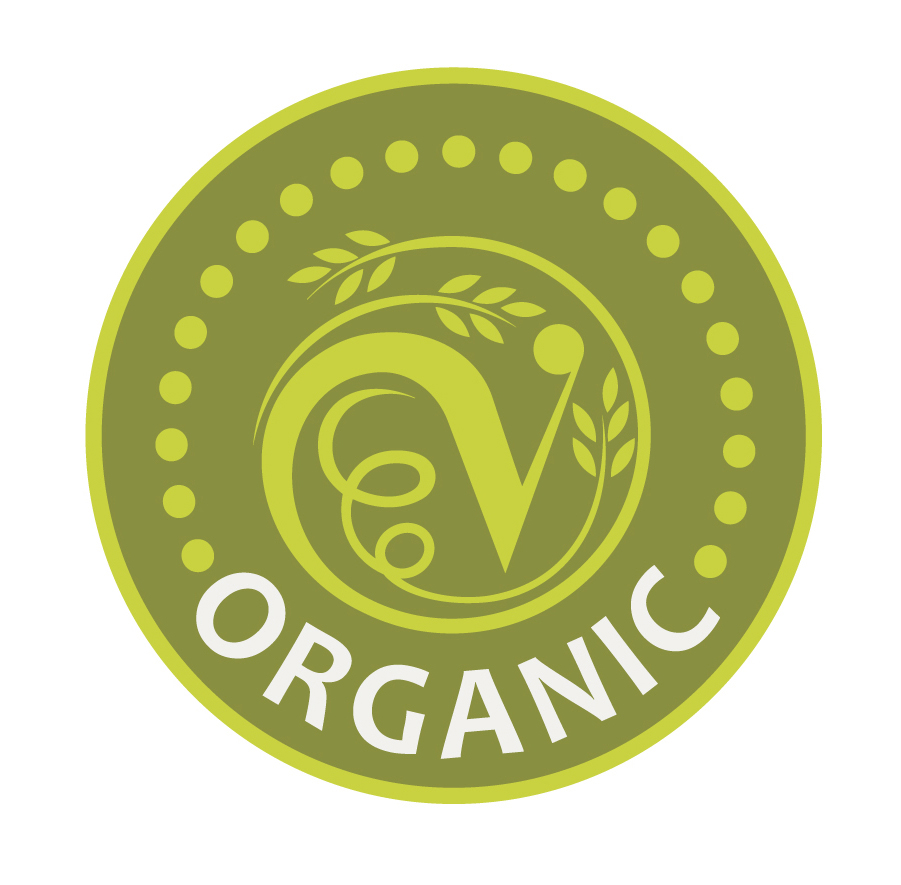 Weight: 250g   Makes 2 x 20-22cm cakes
Want to make a deliciously moist Italian chocolate cake? It's really easy with this wonderful mix which is:
- Organic                    - Gluten Free
- Preservative free     - Palm oil free
- GMO free                - Hydrogenated fat free
- Lactose free            - Egg free
Create this quality dessert it in minutes. Just follow the simple instructions, bake and add your favourite topping or filling, or just simply dust with icing sugar as the Italians do.
Ingredients
Organic rice flour, organic cane sugar, organic cocoa (9,2%), organic corn starch, acidity regulator E330 E336, thickeners E402 E405, salt, raising agent E500i. May contain traces of milk, egg, soybeans and nuts. 
Our Producer 
Rue Flambée Italia
Rue Flambée Italia is a young and modern company, based near Treviso in the Veneto region and created from the vast experience of its founders in the fields of pastry, confectionery, catering and foodservice.
Founded originally to provide support to Chefs, cafeterias and industries, the company has developed a wide range of products for health conscious home cooks and bakers who want to create high quality, delicious Italian desserts in a simple and quick way whilst still being creative. They are now trailblazers in the production of heavenly free-from desserts, yummy cakes and sweet treat mixes. High quality ingredients, original recipes and attentive care to allergens are company priorities.