On Sale
Organic Italian Gorgonzola Dolce DOP
Description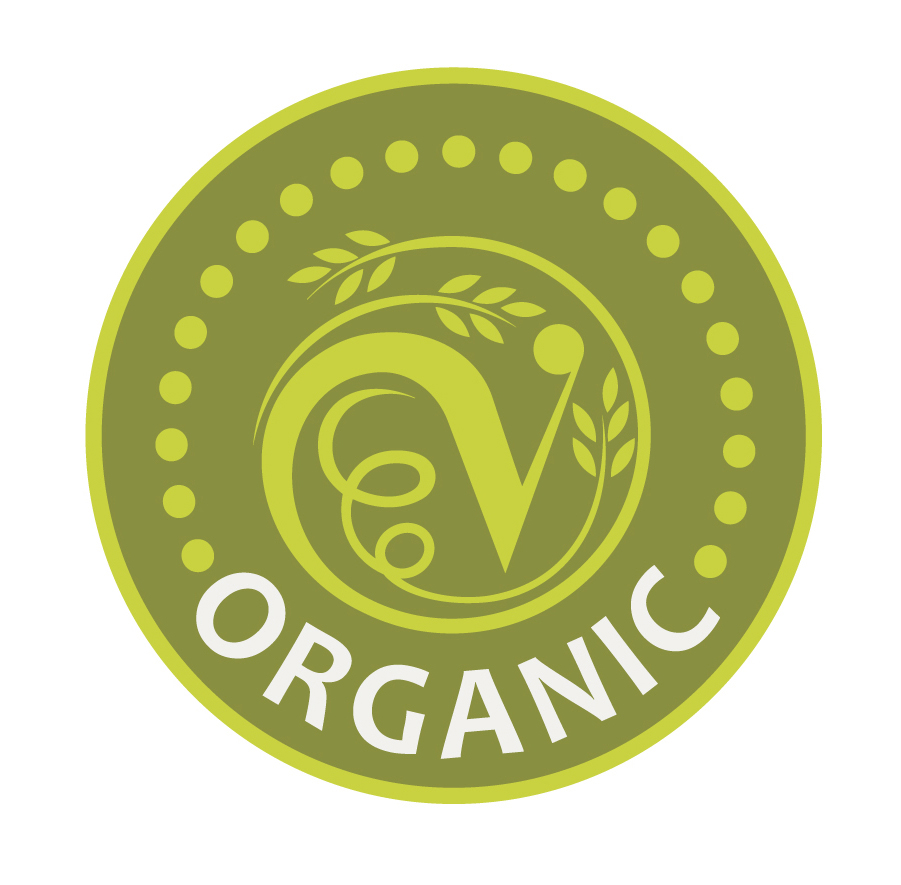 Weight: 200g* piece
Cow's milk
Soft, creamy and mild, this 'sweet' Gorgonzola from a small artisanal dairy in Piemonte is often preferred by people who find the stronger version a little too strong and overwhelming. Still marbled with a bluey green, the cheese is pleasantly tangy. 
Serving Suggestions
Great served with warm bread as part of a cheese boards or in sauces, this cheese goes really well with truffle honey, Tropea onion jam and a range of Italian fruit mustards. To be accompanied by sweet liqueur wines or whites such as Gavi and Verdicchio.
Gorgonzola is also a great ingredient in many Italian recepies such us crepes with gorgonzola and walnut which you can find on our blog.
How to store
Keep wrapped in naturally waxed paper in the fridge, ideally inside a slightly opened container so that the cheese still gets some oxygen. Gorgonzola dolce should keep for a few days. Remember to remove from the fridge an hour or so before serving.​ 
Ingredients
Pasteurised cow's milk, rennet, salt, pennicillium.