On Sale
Organic Sicilian Soup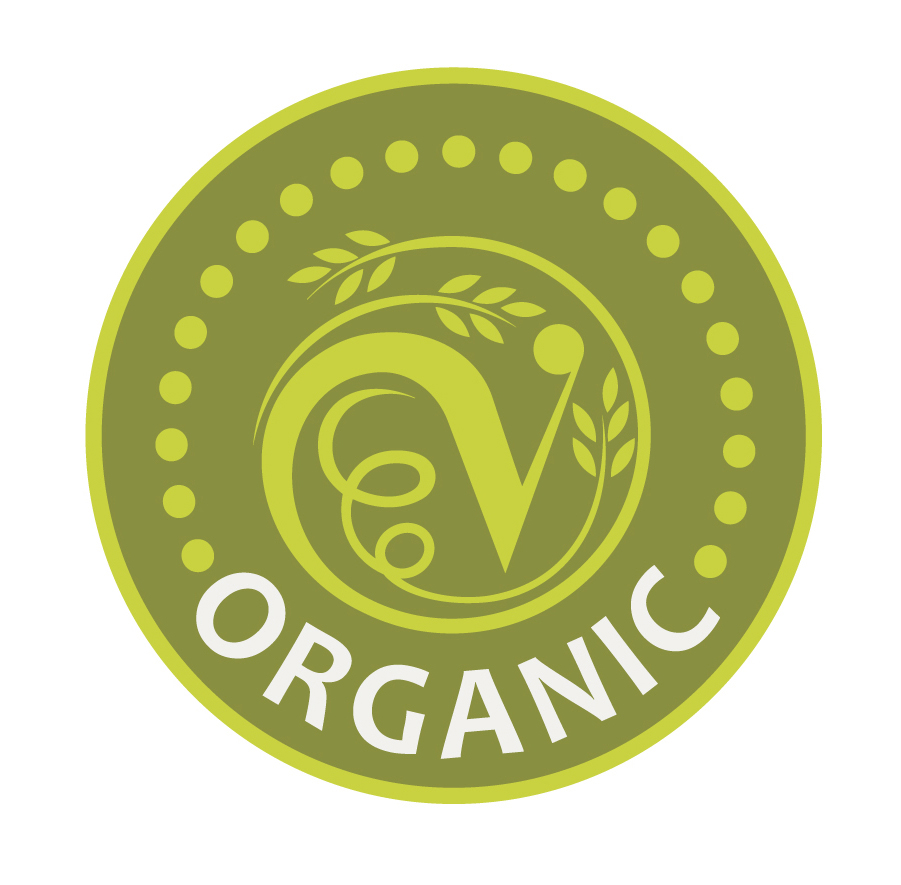 Weight: 500g
This organic Sicilian soup mix makes a nutritious lunch or dinner for the whole family. It is packed with healthy, organically produced peas, beans and lentils and it couldn't be easier to prepare - just place all of the ingredients in a pan and leave for an hour! 
How to prepare:
Rinse the mixture (there is no need to soak it) and then place in  a pan along with half a sliced onion, a vegetable stock cube, 6 tablespoons of extra virgin olive oil and 1.5 litres of salted water
Bring to the boil and cook for 1 hour. Serve with a sprinkling of grated Parmigiano Reggiano.
Ingredients
Decorticated peas*, red split lentils*, pearled wheat (barley)*, green lentils*, pearled wheat (spelt)*, green adzuki beans*, fava beans*. *Organic. May contain traces of soy, sesame seeds and celery.
Our Producer
Cerretto
Established in 1976 in the food valley of Emilia Romagna, Cerreto began producing herbs, spices, vegetables, legumes, cereals, soups, pasta dressings and vegetable-based preparations for the retail, and over the years it has established itself as one of the leading companies in agricultural food production.
Now recognised as a pioneer of organic food in Italy and fully certified as such, the company offers innovative products and aims to spread healthier and more conscious nutrition. Their products taste home made and are packed with top quality natural, local ingredients.