On Sale
Organic Tomato Passata 720ml
Description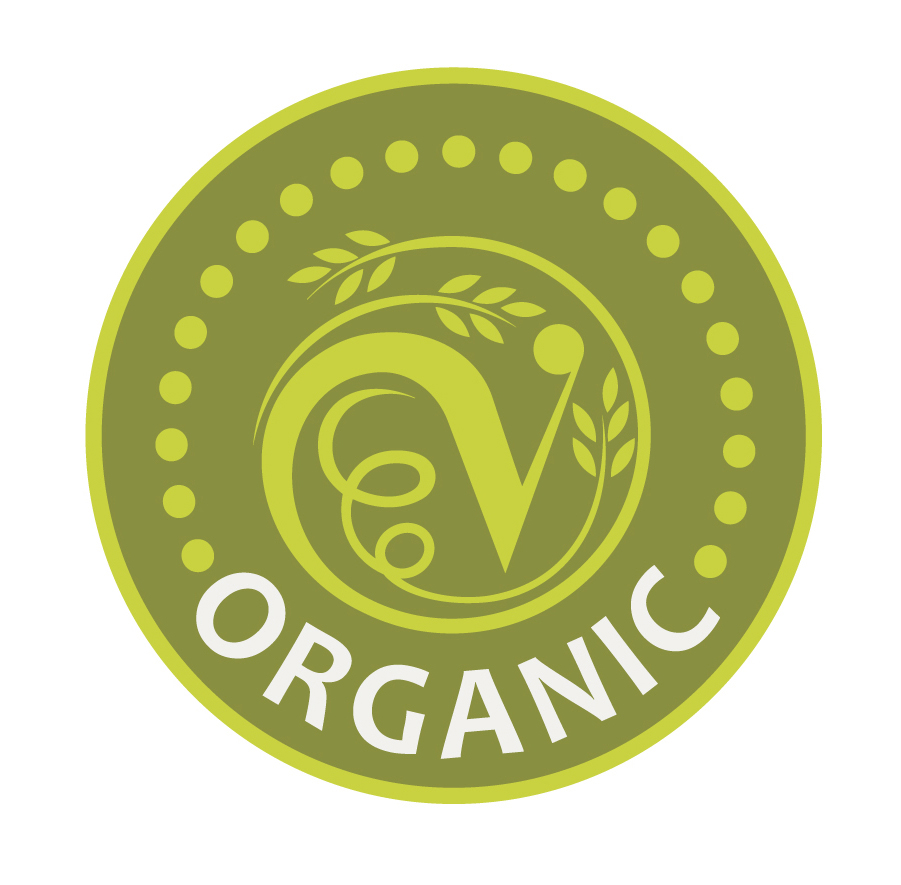 Weight: 720ml
Prima Bio's organic tomato Italian passata is produced with round tomatoes grown on their farms in the province of Foggia in Puglia. The tomato variety chosen to make this exquisite tomato nectar is the round 'Delfo' type, known for its compact and well-structured pulp and its delicate taste.
The tomatoes are harvested in July, August and September, when they have reached the right degree of ripening, and are processed in a day to preserve flavours, scents and nutritional properties. After washing and an initial selection, the peel of the tomatoes is removed with steam; only after this process the tomatoes are chopped, sieved and concentrated. The passata is then brought to high temperatures, bottled and pasteurized to ensure its stability over time. From the field to the processing, the organoleptic qualities of the tomato are continually checked and verified to give this tomato passata a sweet and unmistakable flavour of the best sun-drenched tomatoes.
Use passata to top pizzas or as a base for your pasta sauces. It's also delicious in meat or fish dishes.
Ingredients
Tomatoes, salt, citric acid.
Our Producer - Prima Bio
Surrounded by the fertile lands of the Gargano area of Puglia, Prima Bio was established in 1998 by the Terrenzio family in collaboration with other farms of the territory who also cultivate according to the organic method.
Their products are made exclusively with organic raw materials that they harvest, select and process each day. From the field to the processing they follow an attentive manufacturing process that does not alter the taste of their fertile land. 
Prima Bio's products are 100% organic and grown according to nature without any synthetic chemical substances or contaminants. Their farms are fed with renewable energies, generated by photovoltaic fields.