On Sale
Organic White Wine Offida Pecorino
Description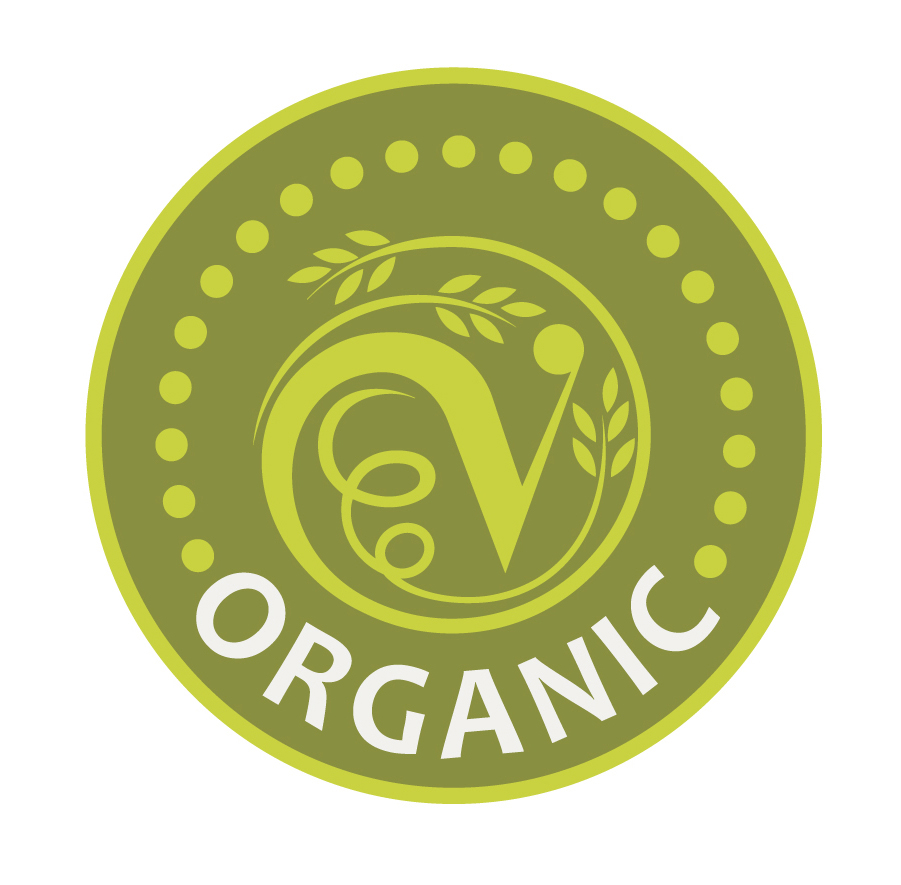 Style

White

Grape

Pecorino 

Vintage

2019

Size

75cl

ABV

13.5%

Winemaker

Fausti

Country

ITALY

Region

MARCHE
Offida Pecorino is a dry white wine from the Marche region. The name 'Pecorino' is probably familiar to you but probably because of the cheese rather than the grape variety!  Offida Pecorino is a well kept secret and a grape with enormous potential.
This wine is obtained from neat vineyards in a high, hilly area with cool temperatures during the period of maturation. Aged for 6 months in steel then 8 months in 100% new french oak barriques, the wine has an intense straw yellow colour and a delicate fragrance dominated by citrus and sweet fruits. The taste is compact, sour, and salty with a well-structured mineral.
Excellent with all types of fish, but especially with roasts and soups
Please note: You must be at least 18 years of age to purchase this product. By accepting our terms and conditions you are confirming that you are 18 or over.
Our Producer
Fausti
In 1997, Christina Fausti, a vineyard owner in the Marche region of Italy, partnered with world-renowned winemaker Domenico d'Angelo to pioneer the development of organic viticulture in the region. Together they formed a small organic vineyard in the town of Fermo, just 1.25 miles from the Adriatic coastline in the Province of Ascoli Piceno. The 25-acre Fausti estate employs fully organic growing practices. In 2002, a new state of the art winery was built directly next to the house and the vineyards, which uses gravity to transfer wine into the storage facility below ground where the wine is aged to perfection.