On Sale
Organic Whole Wheat Fettuccine Pasta
Description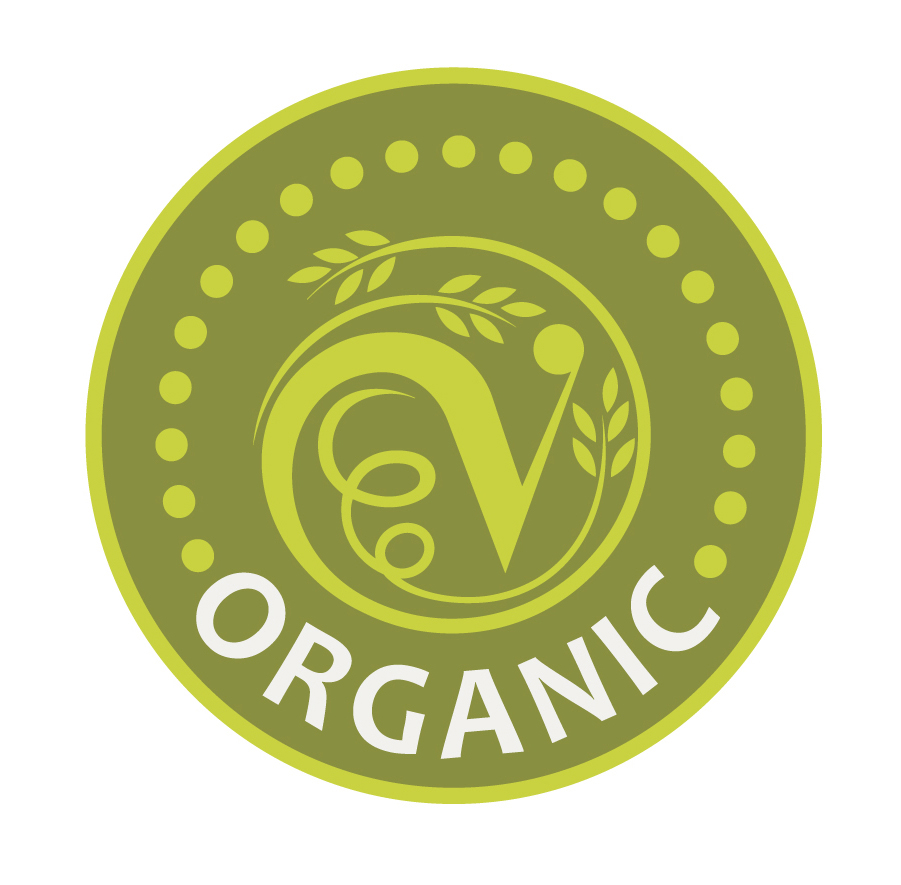 Weight: 500g
Organic whole wheat pasta, bronze die cut, dried at low temperatures and made in Gragnano the birthplace of dry pasta, our Pasta Gragnanese Fettuccine not only taste better and retain all of their goodness when cooked, they also have plenty of surface area to absorb the flavour and liquid of the sauce with which it they are servedThese long, wide strands get their name from the Italian "fettuce" meaning ribbons. This is a versatile pasta that can be prepared in many ways. Particularly adapted to oil or butter-based sauces, as the sauce goes a long way, coats the pasta evenly and also helps to prevent the strands of pasta from clumping together.
Whole wheat pasta is an ideal choice for people with diabetes because has a lower glycaemic index than refined wheat pasta (this means that do not affect blood glucose levels as quickly refined carbohydrate foods) and in general it is a healthy product foe everybody.
This organic wholemeal pasta is the best pasta we ever tried!!
Cooking time - 12 minutes.
Ingredients
Organic wholewheat durum wheat semolina, water.
Our Producer
Pastai Gragnanese
Our main selection of pasta is produced by Pastai Gragnanese from Gragnano, the birth place of pasta near Naples.
Pastai Gragnanese have been making pasta with passion since 1980 following ancient methods passed down from generation to generation over the last four hundred years.
If you are passionate about pasta you may be familiar with Gragnano pasta. So why is it so special? What does the name really mean? The name itself implies a location and style of production, much the same way that a DOC wine appellation does.
To be called Pasta di Gragnano IGP, the pasta must be produced in a legally defined area in and around the Bay of Naples and it must be made by mixing durum wheat with the calcium poor water of the Monti Lattari Mountains.
The method of production is crucial too. The dough is forced through rough bronze forms (trafilata al bronzo) and dried at low temperatures in the mountain air for at least a day (normal industrial pasta is dried in a few hours). The slow approach ensures better flavour and means the pasta retains its nutrients.
The result is a high quality product with plenty of surface area to absorb the flavour and liquid of the sauce with which it is served.
Gragnanese pasta – some cooking tips..
The amount of water should be estimated in proportion with the amount and type of pasta. Paccheri, for example need more water than Pennette. The ideal proportion is 5 litres for 500 grams of pasta. Water should be well salted but never add oil!
The shape of the pan is important too, so for spaghetti and long pasta a large tall pot which allows you to place the pasta in a horizontal position is needed. Gragnanese pasta does not need to be stirred too often during cooking. Because it is made with bronze drawing you can just stir it with a wooden spoon it at the beginning and then again later when it comes back to the boil.
The pasta draining must be very delicate: remove pasta from the water when it is on the hard side with a slotted wooden spoon or with a colander. It's a good idea to retain a little of the cooking water to add to the sauce to flavour and thicken it a little. Finally, pasta which is on the hard side better preserves its nutritional values and just tastes better!