On Sale
Organic Free Range Calabrian Guanciale
Description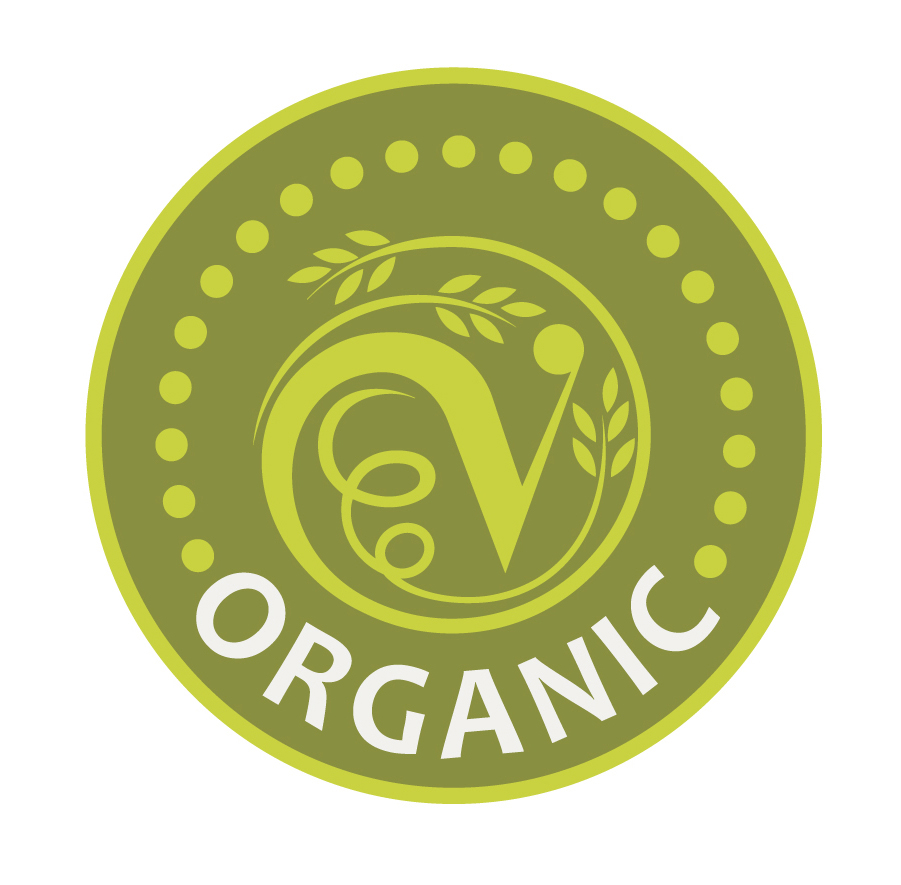 Weight: 350g approx.
Our artisan products are hand made following ancient traditions with meat from pigs reared in the wild in Calabria, southern Italy.
Produced without artificial additives or preservatives, this Calabrian guanciale is gluten and lactose free.
Guanciale is cured pork cheek or jowl. It's traditionally cooked and used in classic Roman pasta dishes, like spaghetti all carbonara and bucatini all'amatriciana. Because it's largely fat, guanciale has a more seductive pork flavour and delicate texture than cured meat that comes from the belly (like pancetta, which is a common substitute, although the flavour isn't the same).
Guanciale is traditionally cut into small pieces and melted it down in a saucepan with no additional oil. The fat is used to fry further ingredients which become infused with the incredible aroma and taste. You only need a small amount of guanciale to make a big impact on your dish.
Keep refrigerated (below 10 degrees)
Ingredients 

Fresh free range Calabrian black pork meat, Calabrian pepper sauce, salt, Calabrian chilli powder, natural flavourings, dextrose, sucrose
Our Producer

Azienda Agricola Romano
Since 2009 Angelo Romano has been breeding Calabrian Black Pigs which roam freely and peacefully in the wild, 1,100m above sea level in the Sila Mountains overlooking the Ionian Sea. The territory (wooded landscapes and small pastures) provides optimal conditions and the ideal habitat for this native breed of pig. The Calabrian Black grows very slowly and reproduces in complete harmony with nature, and is therefore not very profitable for intensive breeding. It was brought back from extinction by passionate small scale farmers like Angelo and the Consortium of the 'Suino Nero di Calabria'. Angelo's 100 pigs have the perfect characteristics for the production of high quality salami. They are bred with great care and plenty of attention to animal welfare. They are robust and enjoy the temperate climate and plenty of sunshine outdoors year round. They have a healthy diet, feeding only on natural products found in the wild, including acorns, chestnuts, vegetables, olives, herbs and cereals. As a consequence the sausages and hams produced have an intense natural sweet flavour and the meat is so tender it melts in the mouth.