On Sale
Organic Free Range Seasoned Calabrian Soppressata
Description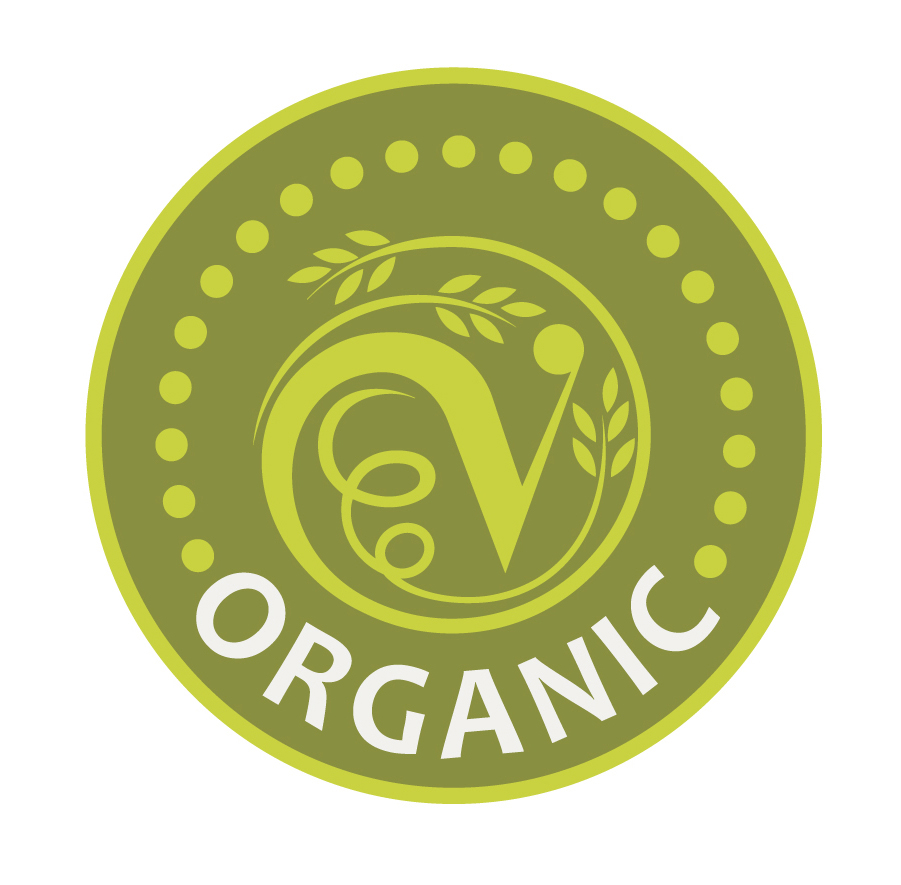 Weight: 350g (approx)
Our artisan products are hand made following ancient traditions with meat from pigs reared in the wild in Calabria, southern Italy.
This sweet seasoned Calabrian soppressata is gluten and lactose free.
The skilful mix of the best meat combined with Calabrian pepper sauce and salt for preservation plus very slow, natural seasoning transforms this product into a little masterpiece.
Probably the most famous Calabrian salame, the Soppressata is made with the finest parts of pork. Pressed under stone weights before being cured it is a little flatter than a normal salame. 
The Soppressata is the sausage that is always served sliced as an appetizer in its home region, sometimes accompanied by local cheeses such as Caciocavallo Silano or Pecorino Crotonese; all washed down by a glass of local wine. It can be sliced cold or left to simmer in an earthenware pot with tomato sauce, to flavour a traditional pasta dish. Great too in a sandwich!
Ingredients
Fresh Organic Calabrian black pork, Calabrian sweet pepper sauce, salt, Calabrian chilli powder, natural flavourings.
Our Producer

Azienda Agricola Romano
Since 2009 Angelo Romano has been breeding Calabrian Black Pigs which roam freely and peacefully in the wild, 1,100m above sea level in the Sila Mountains overlooking the Ionian Sea. The territory (wooded landscapes and small pastures) provides optimal conditions and the ideal habitat for this native breed of pig. The Calabrian Black grows very slowly and reproduces in complete harmony with nature, and is therefore not very profitable for intensive breeding. It was brought back from extinction by passionate small scale farmers like Angelo and the Consortium of the 'Suino Nero di Calabria'. Angelo's 100 pigs have the perfect characteristics for the production of high quality salami. They are bred with great care and plenty of attention to animal welfare. They are robust and enjoy the temperate climate and plenty of sunshine outdoors year round. They have a healthy diet, feeding only on natural products found in the wild, including acorns, chestnuts, vegetables, olives, herbs and cereals. As a consequence the sausages and hams produced have an intense natural sweet flavour and the meat is so tender it melts in the mouth.