On Sale
Organic Super Tuscan Orma del Diavolo
Description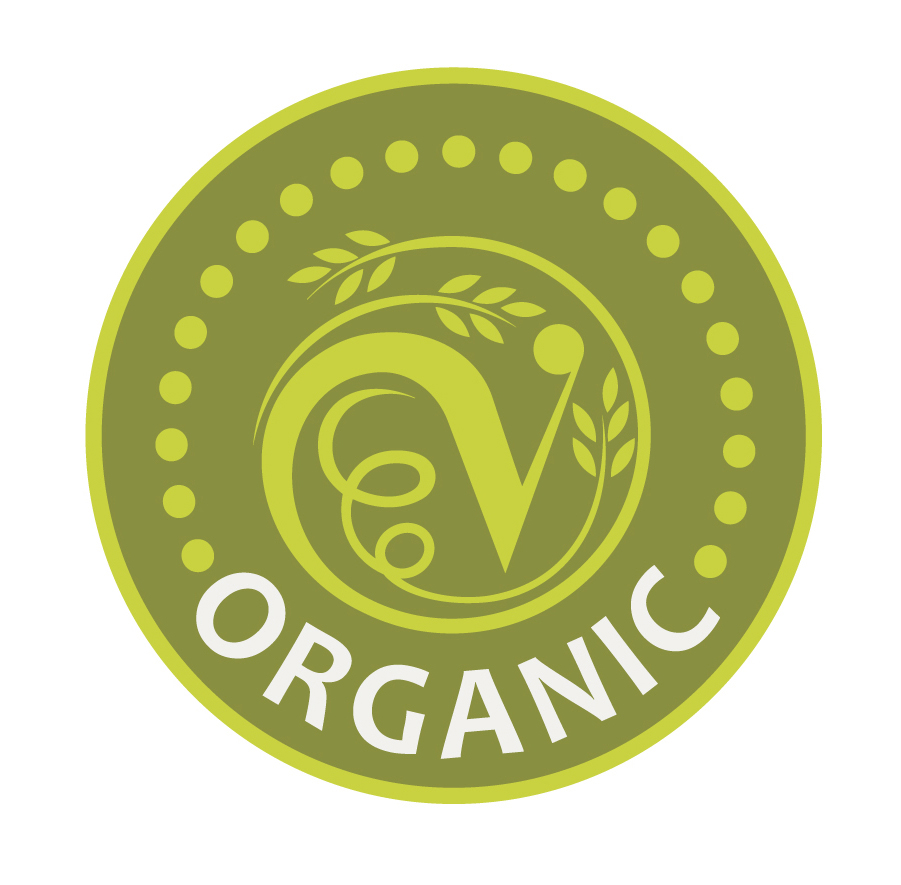 Style

Red

Grape

Merlot 30%, Sangiovese 50%, Cabernet Sauvignon 20%

Vintage

2016

Size

75cl

ABV

13.5

Winemaker

Tenuta san Jacopo

Country

ITALY

Region

TUSCANY
Awards 
Decanter World Wine Awards, 2011: Bronze
Decanter World Wine Awards, 2008: Commended
Decanter World Wine Awards, 2008: Commended
Score of 89/100 Wine Searcher (Rated 'Very Good')
This outstanding Super Tuscan has been aged in French barriques for 24 months by award winning Tenuta San Jacopo. It has a complex nose of black cherry, dried flowers, and sweet Asian spices. Balsamic and liquorice flavours round out the palate, which is full of sinewy tannins. Intense, full-bodied, with a long fruity finish.
Cabernet – Merlot – Sangiovese is the composition of many of the so-called "Super Tuscan" wines of central Italy. The blend can be made to any number of variations, but this combination draws on the rustic, sour-cherry tang of Sangiovese (50%), the sweet, juicy fruit flavors of Merlot (30%) and the power and structure of Cabernet Sauvignon (20%).
Pair with grilled meat, hard cheeses and comfort food! Suitable for vegetarians and vegans.
Please note: You must be at least 18 years of age to purchase this product. By accepting our terms and conditions you are confirming that you are 18 or over.
Our producer – Tenuta San Jacopo
Tenuta San Jacopo is situated in Tuscany, between the classic Chianti area and the Valdarno covering 130 hectares of vineyards, olive groves and woods. 
Back in 2002, three brothers from Milan, Vanni, Carlo and Marco Cattaneo bought this estate with the aim of restoring it back to its former glory. Their aim was to produce great wines, elegant and refined, respecting the special terroir of the vineyards as well as running a successful agriturismo.
Certified Organic methods are used to take care of the land, the vines, and the grapes. These are then hand-harvested in small baskets, then sorted again at the winery and de-stalked before going into stainless or wood fermentation tanks (depending on the cuvée). The end results are lovely, earthy old-school renditions of Chianti.