On Sale
Organic Liquorice Powder
Description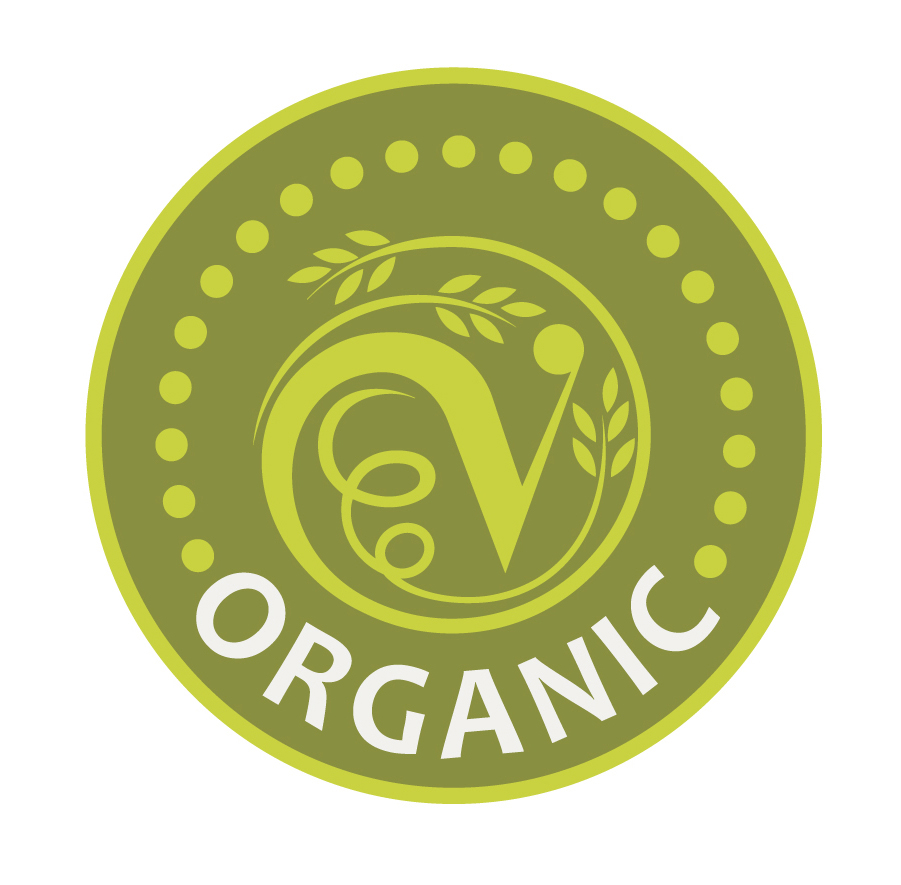 Weight: 100g
Naturally sweet and full of flavour, this organic liquorice powder is a fantastic ingredient for experimenting with in the kitchen. Our liquorice is grown in Calabria, home of some of the best liquorice in the world and this powder is ground from the organically grown liquorice root. It gives an incredible aniseed flavour to your recipes and can be used in desserts such as chocolate mousse, Tiramisu, ice cream and semi-freddo, in risottos, pasta dishes (or even to flavour fresh pasta dough), and in a variety of meat and fish dishes.
Ingredients
100% organic Calabrian liquorice 
Our Producer 
Nature Med
Most liquorice these days comes from China or Australia but the world's finest liquorice is widely agreed to come from Calabria. The liquorice root grows spontaneously there and has been a traditional crop in this southernmost region for many centuries. Calabrian liquorice has been awarded 'DOP' status (protected origin certification) by the EU.  The notion of DOP is tied to the idea of territory and the importance of using raw materials and production methods from a certain region as a measure of authenticity.
Our organic liquorice is produced by Nature Med (originally known as Zagarese), a family run company established in 1886 which has been winning prizes for its amazing products (including the 'Gran Prix' at the Paris Expo of 1900) ever since.
Once harvested the root is ground into fibre and its sweet juices extracted and purified by a series of sieving, centrifuging and heating processes, producing cakes of pure dark liquorice.
Real organic liquorice features all natural ingredients, no added colours, salt, artificial flavours, or preservatives and comes in a variety of sizes, textures and shapes to suit all discerning tastes!