On Sale
Organic Ligurian Extra Virgin Olive Oil 3 litres
Description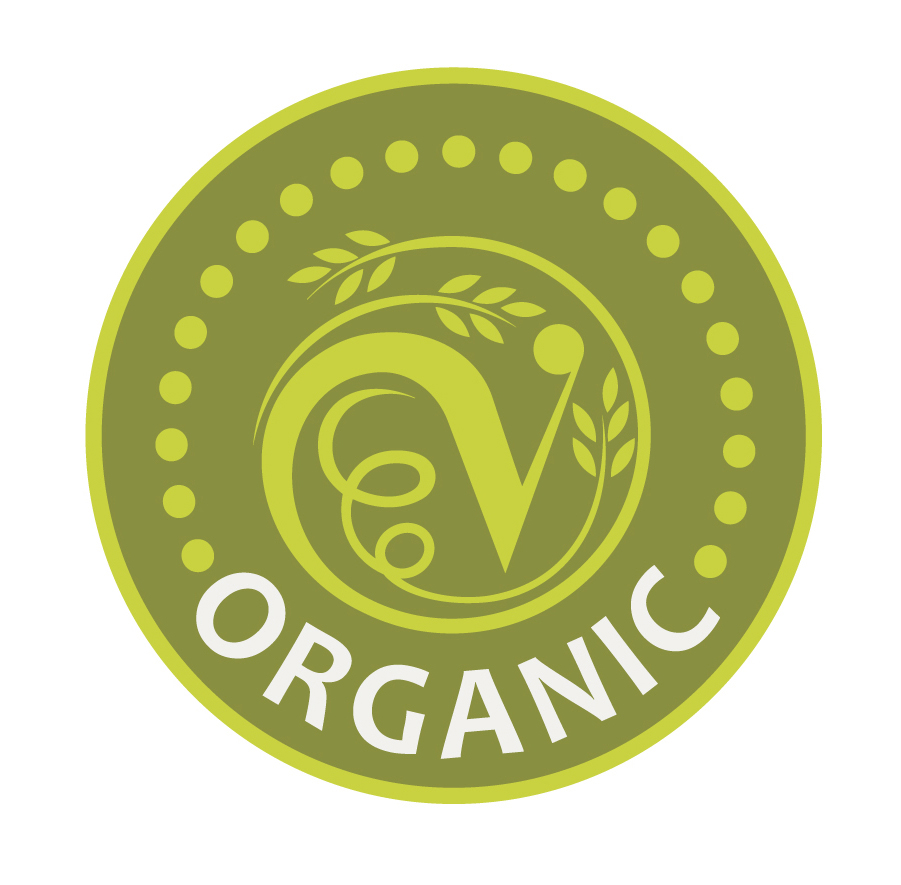 Volume: 3 Litre Tin
This excellent unfiltered cold pressed organic extra virgin olive oil is made from olives cultivated in this beautiful area of the Italian Riviera, Imperia, known as the olive oil capital of Italy. It comes exclusively from the small, fragrant olives of the "Taggiasca" variety which give a low acidity, golden yellow oil with a delicate flavour. Olives have been cultivated here since 1100 and a combination of the climate, soil and water ensures their unique taste.
It can be used either as salad dressing, drizzled on a bruschetta, as a finishing touch for starters and soups or to cook delicious recipes of fish, meat and pasta. 
Ingredients
Organic extra virgin olive oil
Our Producer 
Frantoio Ghiglione
The Ghiglione family business was established in 1920, in the Prino valley in Liguria to cultivate "Taggiasca" olives and produce top quality olive oil. Passing down traditional methods and recipes from generation to generation, the company has grown and developed over the last 80 years and now also produces our organic pesto as well as a range of antipasti.