On Sale
Organic Vegan Pesto Genovese Sauce
Description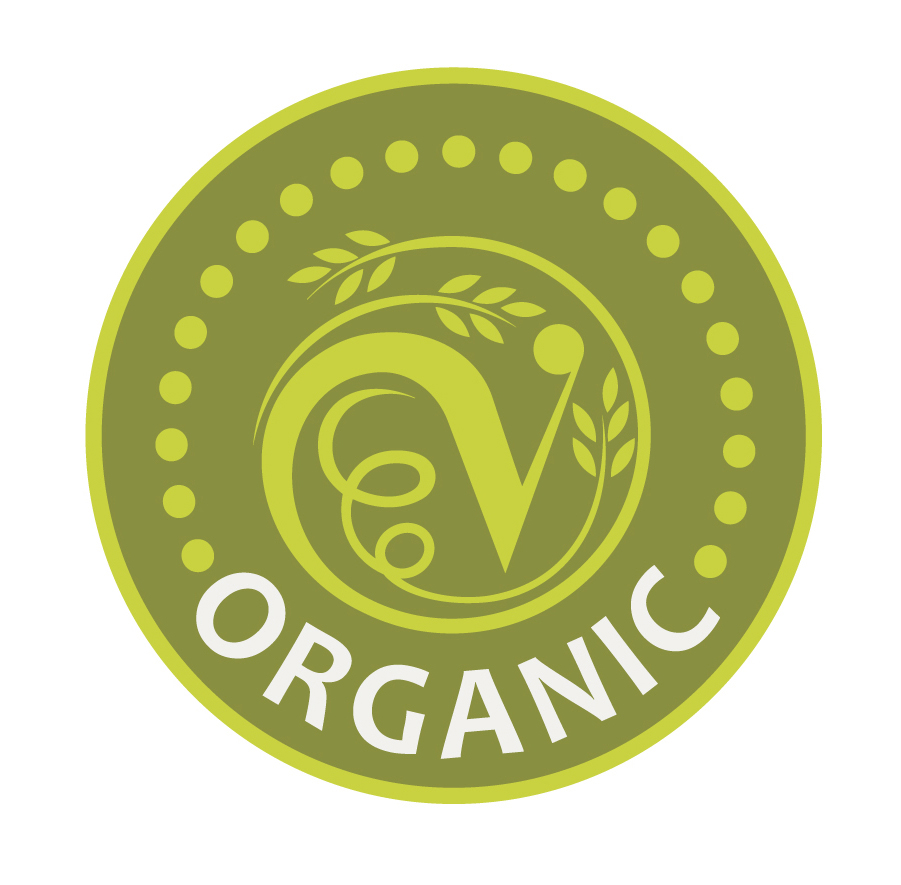 Weight: 180g 
Our delicious organic pesto is made simply in Liguria with just healthy, natural ingredients – organically grown basil leaves, extra virgin olive oil and pine kernals. Suitable for vegans, this pesto is wonderful on pasta (particularly Trofie), great for adding to gnocchi or just for spreading on a bruschetta or in a sandwich.
Ingredients
Basil, extra virgin olive oil, pine kernals, cashew nuts, sea salt.
Our Producer 
Frantoio Ghiglione
The Ghiglione family business was established in 1920, in the Prino valley in Liguria to cultivate "Taggiasca" olives and produce top quality olive oil. Passing down traditional methods and recipes from generation to generation, the company has grown and developed over the last 80 years and now also produces our organic pesto as well as a range of antipasti.