On Sale
Cerasuolo di Vittoria COS DOCG Biodynamic
Description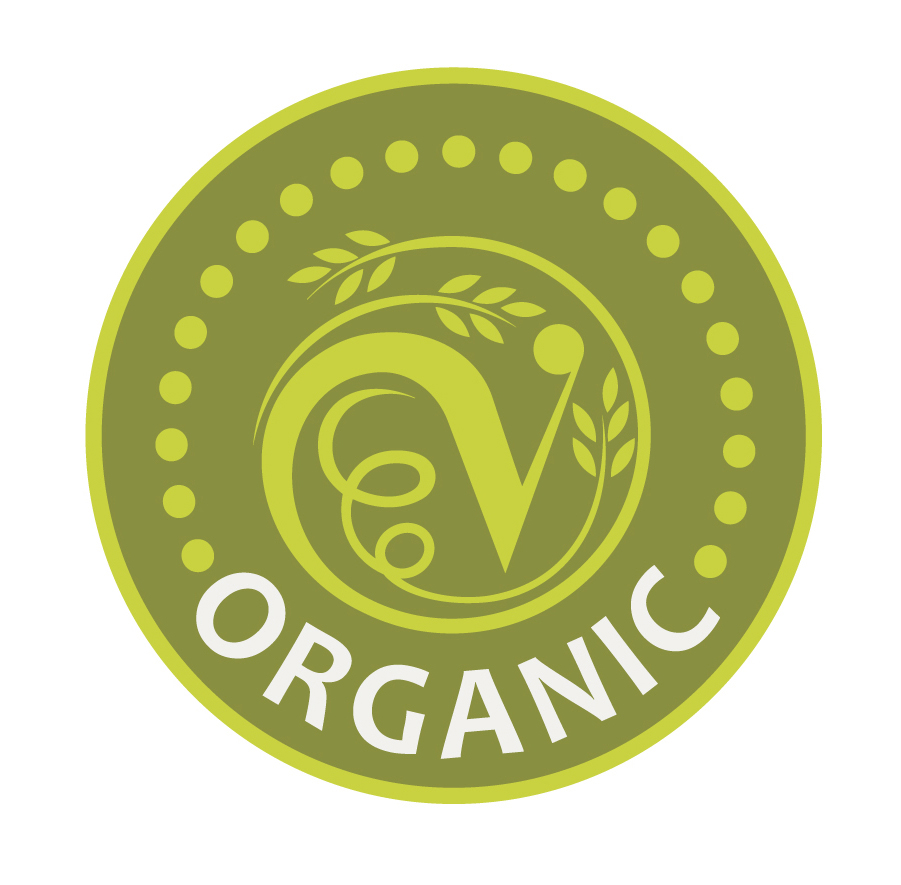 Style

Red

Grape

Nero d'Avola, Frappato

Vintage

2018

Size

75cl

ABV

13

Winemaker

COS 

Country

ITALY

Region

SICILIA
Score of 90/100 Wine Searcher (Rated 'Outstanding: a wine of superior character and style')
Produced in South Eastern Sicily from a blend of Nero d'Avola (60%) and Frappato (40%) grapes, this Cerasuolo is a light bodied, bio-dynamic red wine. It was the first Sicilian wine to be given the DOCG status and has a brilliant ruby red colour and wonderfully concentrated aromas of black cherry, plum, raspberry, blueberry, violet, tobacco and vanilla.
This  wine was scored 90/100 by Wine Searcher who collate scores and awards from the world's top palates. The 100 point scale is the most common way of scoring wine and a score between 90 and 94 signifies an 'Outstanding wine of superior character and style'.
Pair with pasta dishes, risottos, beef and lamb.
Please note: You must be at least 18 years of age to purchase this product. By accepting our terms and conditions you are confirming that you are 18 or over.
Our Producer 
Azienda Agricola Cos
Cos is an exciting natural winery, founded in 1980 by three university friends on a shoestring budget: Giambattista, Cirino and Giusto. The name comes COS comes from the initials of the surnames of the three friends, Cilia, Occhipinti and Strano. Their wine was an instant success and the producers are considered forward thinkers in both low intervention winemaking and biodynamic viticulture. 
The winery is located in the south eastern Sicily, between Ragusa and Gela just a few kilometers away from the sea in a stunning setting of vegetation filled with vineyards and olives, almond and carob groves.