On Sale
Organic Biodynamic Prosecco Col Fondo
Description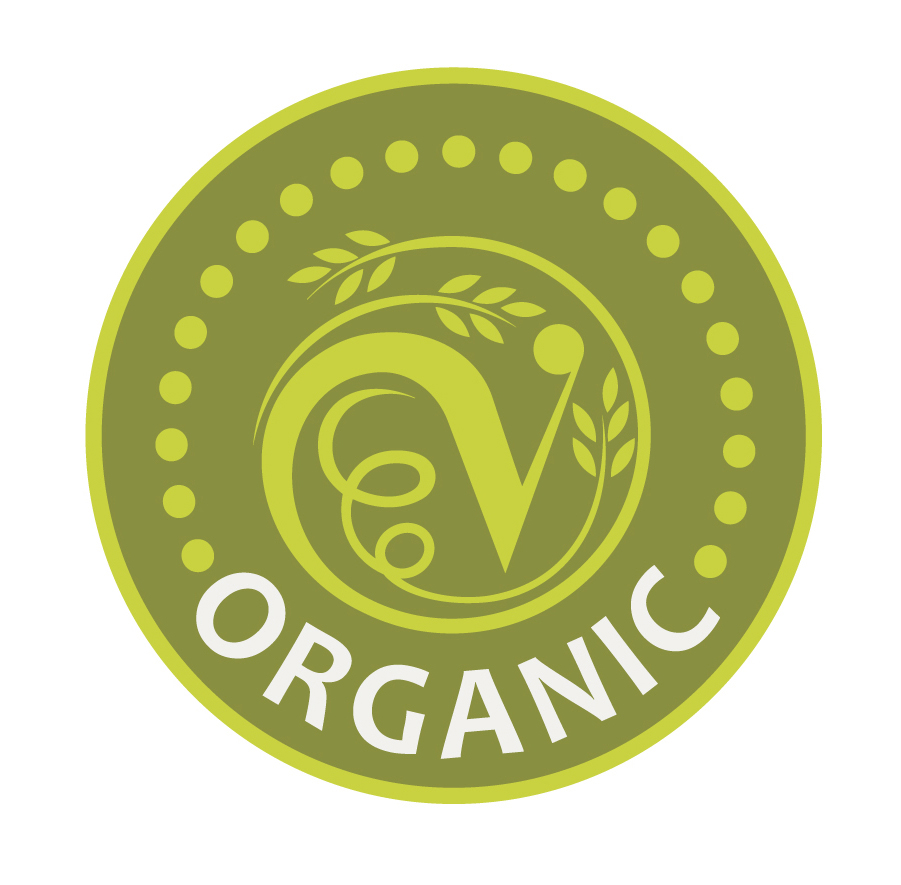 Volume: 750cl
This wonderful organic, bio-dynamic, natural Prosecco has been made in the Veneto region of Italy with traditional farming techniques, completely organic viticulture and very low intervention. Forget fungicides, pesticides, herbicides on the vines, this wine is pure, kind to the planet and very possibly better for your health.
This fantastic sparkling wine is bottle-fermented with no sulphur, it is slightly cloudy (don't worry about this - the flavour is amazing!) and a beautiful straw-yellow colour.
Our Prosecco wine has flowery and fruity scents which are accompanied by notes of citrus, yeast and bread crust. It is perfectly balanced in terms of acidity.
The yeast present at the bottom of the bottle offers the wine softness and longevity, with 'col fondo' literally meaning 'with the bottom' (i.e with the sediment at the bottom). Find out more about Col Fondo Prosecco here.
Casa Belfi Col Fondo Prosecco is perfect as as light aperitif (just 10.5 per cent) and makes a great prosecco cocktail. You can also drink it with antipasti, white meat, mixed fried fish or grilled vegetables.
Please note: You must be at least 18 years of age to purchase this product. By accepting our terms and conditions you are confirming that you are 18 or over.
Our Producer 
Casa Belfi
Casa Belfi Organic wines are located in San Polo di Piave in the Province of Treviso. Their wine production is based on an inspiring cultivation and processing philosophy with great respect for nature and tradition. They guarantee rigorous adherence to a completely organic production chain using natural methods both in growing and wine making.
Albino Armani and Maurizio Donadi are proud to produce a Prosecco characterized by natural, country flavour – the same type of sparkling wine that their Grandparents used to drink.