On Sale
Vinupetra Etna Rosso Organic
Description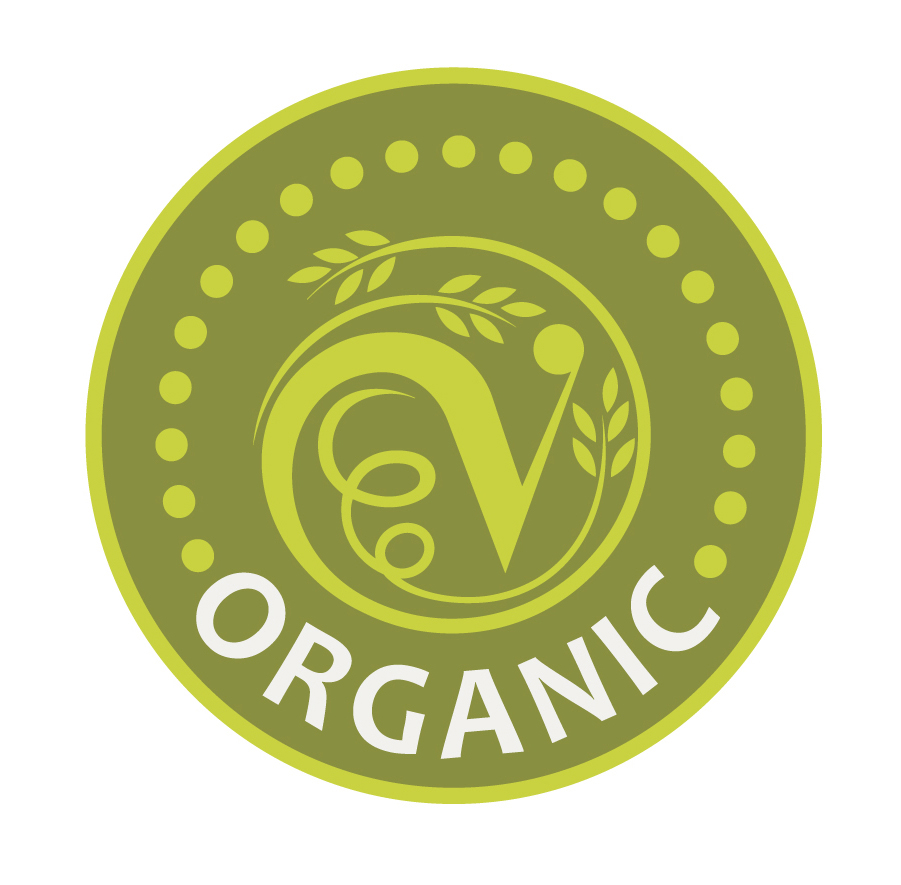 Style

Red

Grape

Nerello Mascalese, Nerello Cappuccio, Alicante

Vintage

2019

Size

75cl

ABV

13.5

Winemaker

I VIGNERI

Country

ITALY

Region

SICILIA
Voted Best Volcanic Wine in The Independent
Score of 91/100 Wine Searcher (Rated 'Outstanding: a wine of superior character and style')
This is an elegant natural wine from the Northern slopes of Mount Etna, produced by Salvo Foti, a renowned expert in natural viniculture. Etna Rosso is made from a blend of two local grapes Nerello Mascalese and Nerello Cappuccio and it gets its strength from the volcanic terroir. 
It has deep, dark ripe plum and cherry aromas balanced by freshness and a juicy, fruity vibrancy leading into a complex palate of ripe fruit, smokey oak, succulent berries, and exotic spices, with rich tannins and a long finish. This wine is racked and bottled following the phases of the moon and produced naturally.
Please note: You must be at least 18 years of age to purchase this product. By accepting our terms and conditions you are confirming that you are 18 or over.
Our Producer 
Salvo Foti, I Vigneri
I Vigneri is the name of a consortium of winegrowers and producers operating around Etna and in eastern Sicily. The proprietors are vine experts like Salvo Foti (considered to be the leader of the natural wine movement in this volcanic corner of Sicily) and a group of local growers from the Etna region.
The consortium is the culmination of more than 30 years experience of historic, social and technical research aimed at achieving "excellence" in wine growing and producing. Using non-invasive methods and systems, respecting local traditions and their own ancient grape varieties as far as possible, their work ethic lies in the pleasure of work well done, in harmony above all with themselves and their surroundings: environment, nature, the volcano Etna.
I Vigneri is also a holistic system of grape growing and wine production using no fertilisers or pesticides, hand cultivation and harvesting and no added yeasts. The consortium's wine is unfiltered and contains few sulphites.