On Sale
Ciu Ciu Falerio 'Oris' Organic DOP
Description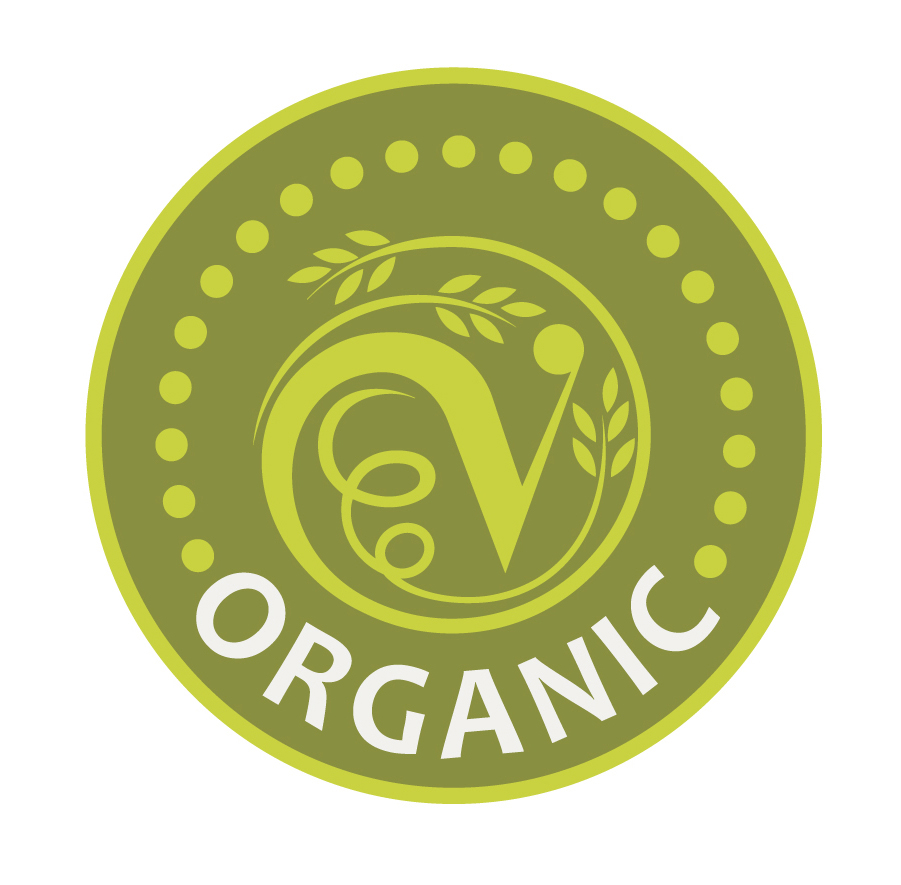 Style White
Grape Pecorino, Passerina, Trebbiano
Vintage 2019
Size 75cl
ABV 13
Winemaker CIU CIU
Country ITALY
Region MARCHE
Organically farmed and carefully produced, this is an excellent vegan wine

Falerio is the name of the denomination (the protected name of the wine's production zone), which comes from the Roman name of the city around which the wine was produced.
The wine is a blend of Pecorino, Passerina and Trebbiano grape varieties, fresh but not too acidic, with a good fruitiness and textured, oily roundness. On the nose, white summer fruits and floral notes really dominate.
Pair with pasta dishes, with fish or seafood, vegetarian dishes, appetizers and snacks  
Please note: You must be at least 18 years of age to purchase this product. By accepting our terms and conditions you are confirming that you are 18 or over.
Our Producer 
Ciù Ciù
The Ciù Ciù estate was founded in 1970 as a very small, family owned winery with 'quality' and 'respect of the land' as its core philosophies.  Although the winery has grown considerably over the years, these philosophies remain the same.  The winery and vineyards are situated along the rolling hills of the countryside in Le Marche's Offida region near the Adriatic coast.  This area is considered the heart of Rosso Piceno Superiore, Falerio dei Colli Ascolani and Offida DOC wines regions.
Walter Bartolomei and his team produce a range of natural, organic wines full of mediterranean flair and flavour at a very accessible price.