On Sale
Organic Pecorino Sardo DOP 200g
Description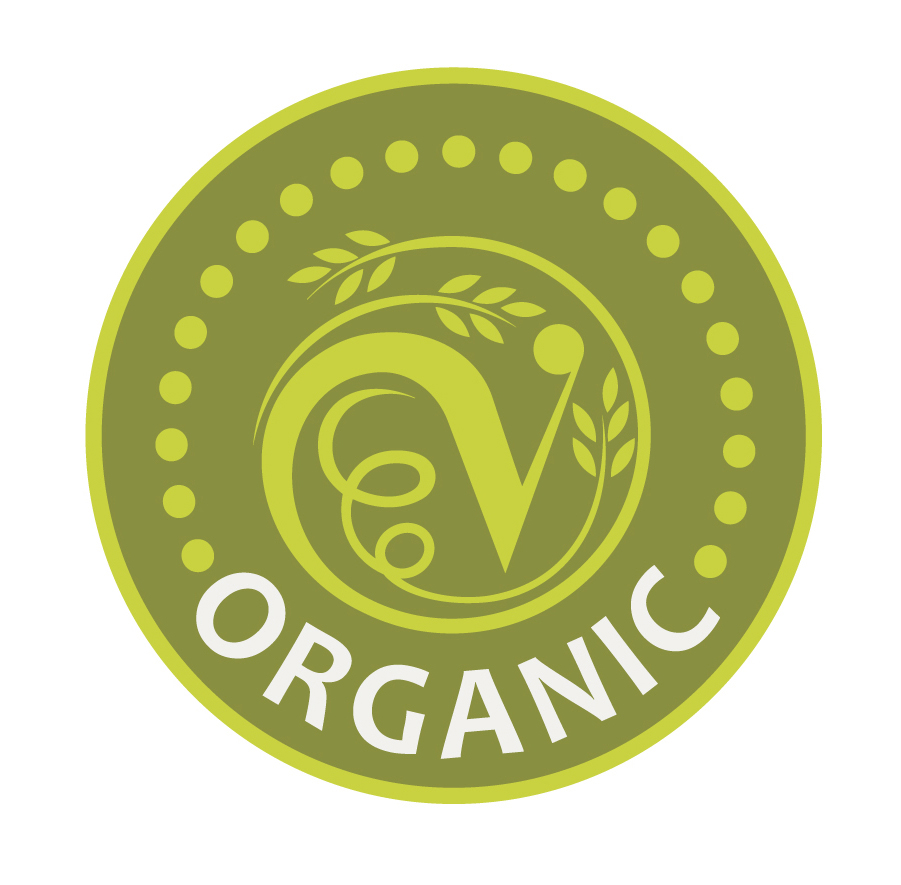 Weight: 250g* piece
The name Pecorino is given to a cheese made entirely of sheep's milk and many varieties can be found across Italy.
Our Pecorino is a matured (3-6 months), excellent quality artisanal cheese made in Sardinia.  Pecorino is one of Italy's oldest cheeses and features heavily in Italian cuisine! Pecorino is made with raw sheep's milk (giving it an authentic rural taste) and aged in ancient vaults. It is a hard, ivory coloured cheese which is a little less salty than the Romano variety and pleasantly spicy.
The DOP mark: As a DOP (PDO) 'Protected Denomination of Origin' cheese, our Fontina has been guaranteed and certified by the Pecorino Sardo Consortium. This is the best guarantee of excellence in a European agri-food product. Production, processing and preparation of our cheese takes place exclusively in the Pecorino Sardo DOP area of origin - any other Pecorino which does not have this mark is just cheese!
Serving Suggestions
Excellent eaten as a table cheese, Pecorino pairs well with chilli pepper jam, citrus fruit marmalades such as citron and bergamot and also fig and pear mustards and jams. With regard to wine accompaniments, we suggest a bold red such as Negroamaro or Chianti!
Pecorino is also good for cooking with. It is often grated and is an essential ingredient in traditional roman pasta dishes such as Cacio and Pepe, Carbonara and Amatriciana. Can also be used in the preparation of fresh pesto.
Discover our tasty recipe for Savoury Pecorino and Parmesan Cheese Biscuits on the Vorrei blog.
How to Store
Keep wrapped in naturally waxed paper in the fridge, ideally inside a slightly opened container so that the cheese still gets some oxygen. Pecorino should keep for 3-4 weeks. Remember to remove from the fridge an hour or so before serving to bring the cheese up to room temperature.
*Please note that we cut each individual piece of cheese freshly, so occasionally individual pieces may weigh very slightly under or very slightly over the stated weight.
Ingredients
Sheep's milk, rennet, salt.
Our Producer
Argiolas Formaggi
Located in Dolianova in the province of Cagliari, the Argiolas family has been producing typical Sardinian cheeses since 1954 using only local goat's and sheep's milk. Protected by the DOP trademark, their Pecorino cheese is an excellent quality, traditional product.