On Sale
Vermentino Toscana IGT Organic
Description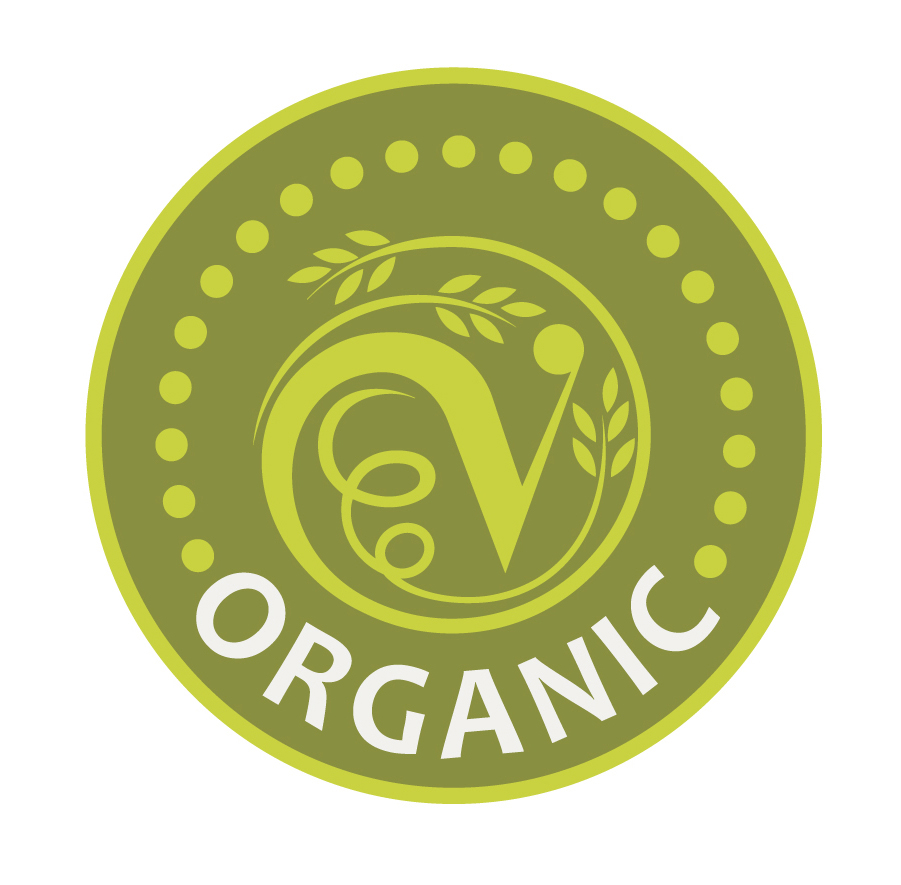 Style

White

Grape

Vermentino

Vintage

2018

Size

75cl

ABV

13

Winemaker

ANTONIO CAMILLO

Country

ITALY

Region

TOSCANA
This natural, organic white Tuscan wine has been produced with 100% Vermentino grapes in the Maremma region using traditional methods, minimal intervention and natural products. It is a typical Vermentino - bright, zingy, sunny and refreshing with notes of Mediterranean herbs, sage and rosemary. The palate is dry with fresh white fruits and almond notes.
Pairs well with pasta dishes, vegetarian food, appetisers and snacks, lean fish and cured meat.
Please note: You must be at least 18 years of age to purchase this product. By accepting our terms and conditions you are confirming that you are 18 or over.
Our Producer
Antonio Camillo
Born and bred in the Maremma region along Tuscany's Tyrrhenian coast, Antonio runs two ancient organic vineyards in the South of the region on the border with Lazio. Nearby are the beautiful Saturnia Hot Springs. Exquisite wines have been produced in this area since Etruscan times, making the most of the rich volcanic soil and Antonio is one of a group of local innovative organic producers creating exciting natural wines.